30 Days of Biking Kickoff Ride
Date: April 2, 2022
Time: 10:00 am - 1:00 pm
Location: Spokengear Cyclery and Outdoor
Event Description
Come and ride with us to kickoff 30 Days of Biking!
ou can start on April 1st or start on April 2nd. Take the pledge to ride a bit each day of April.
We will meet at Spokengear and do a short ride on our wonderful trails around town. Highlights will include a ride out to the lighthouse and break wall. We should be done before 1:00pm. This will be a family friendly chill ride where everyone is encouraged and no one is left behind. There will be a post ride debriefing on the patio at Cedar Coffee Company. There will be treats!
Additional Info
Categories: No Categories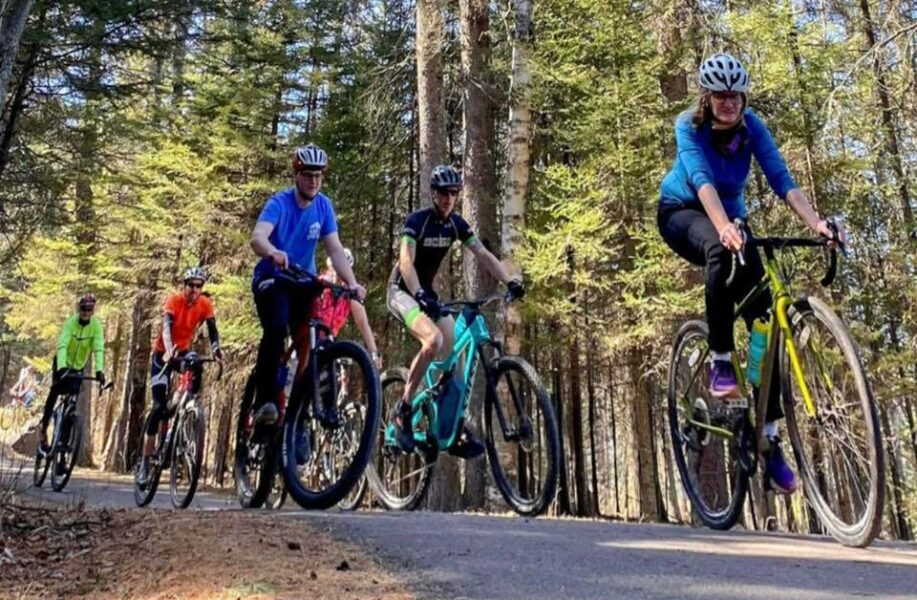 Location