Artist Reception – Lake Superior Watercolor Society
Date: October 7, 2022
Time: 7:00 pm - 8:30 pm
Location: Tettegouche State Park Visitor's Center
Event Description
Welcome to "Up North" ~ where the dazzling display of creation always inspires! Enjoy the multiple expressions of that inspiration from this group of watercolorists.
The purpose of the Lake Superior Watercolor Society is to promote the development and appreciation of watercolor painting in Northern Minnesota and Northern Wisconsin and to encourage individual artist's growth through meetings, discussion, showings, and activity by Interest Groups.
Come meet the artists. It'll be fun! This show will run through the end of the month.
Additional Info
Categories: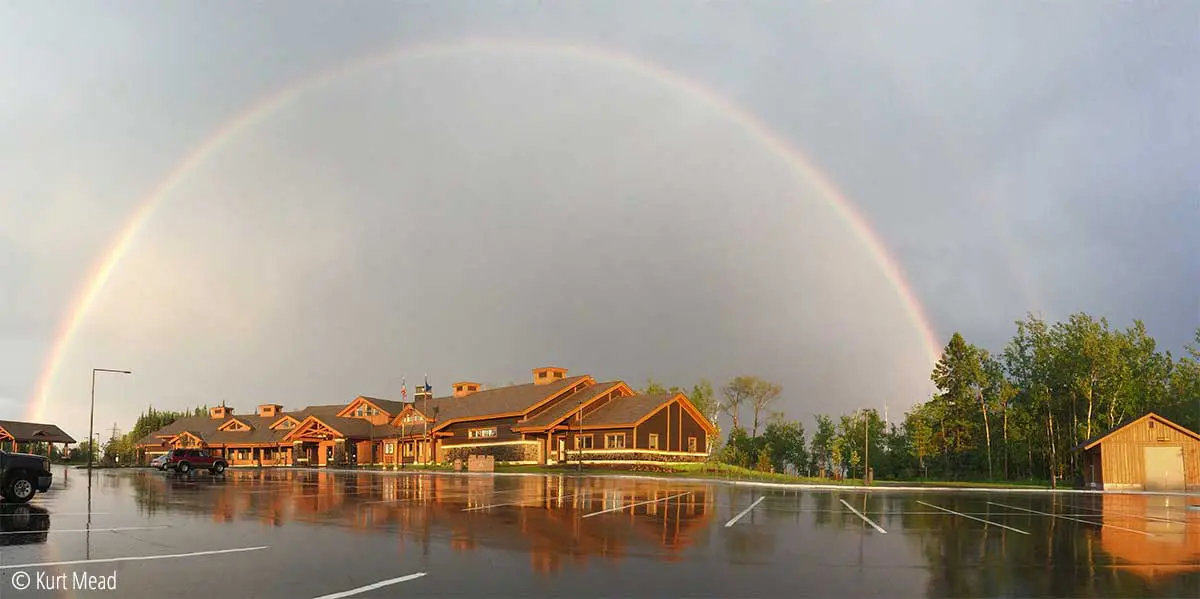 Location