Author Staci Lola Drouillard: Seven Aunts Book Talk
Date: June 24, 2022
Time: 6:00 pm - 7:00 pm
Location: Drury Lane Books
Event Description
Staci Lola Drouillard is the bestselling author of Walking the Old Road: A People's History of Chippewa City and the Grand Marais Anishinaabe.
She has just published a new book, Seven Aunts.
Part memoir, part cultural history, these memories of seven aunts holding home and family together tell a crucial, often overlooked story of women of the twentieth century. Listen to Staci read from the book, discuss her writing process, and sign books.
We hope to hold this event outside on the bookstore lawn, so dress for the weather! In the event of rain, we will be inside the bookstore.
Additional Info
Categories: No Categories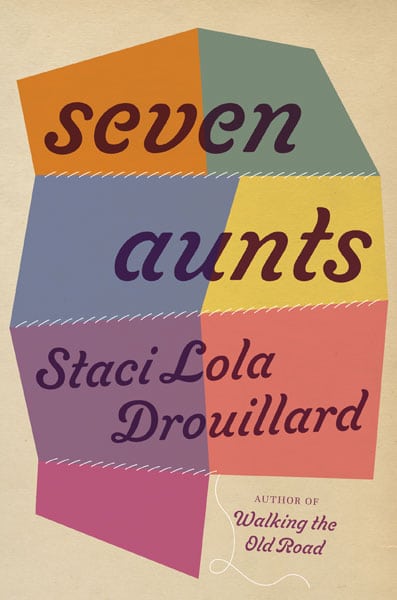 Location