Author Talk with Lynette Reini-Grandell | Wild Things
Date: June 2, 2023
Time: 5:45 pm - 7:30 pm
Location: Drury Lane Books
Event Description
Cook County Pride Month Special Event
6:00-7:30pm author Talk at Drury Lane Books in Downtown Grand Marais *Doors open at 5:45pm
Free and Open to the Public. All Welcome.
A cisgender woman and her trans spouse learn, change, and grow together, navigating the transition, the communities they found, and the hostility they faced. Read on: In the 1970s, Lynette Reini fell in love with a fascinating, talented man named Steve Grandell. They married in 1983; five years later, Steve came out to her as transgender.
Through the following decades, as her spouse developed a public persona as Venus de Mars and fronted the band All the Pretty Horses, the couple struggled to stay together. They navigated an often hostile, anti-trans environment; fractures grew between them as Venus pushed the band toward success. Against the backdrop of the art, literary, and indie rock worlds of Minneapolis and New York in the 1990s and early 2000s, through hard work and love, they invented a way of being who they truly are.  Join the entire community in celebrating Cook County Pride and PRIDE Month.
Additional Info
Categories: No Categories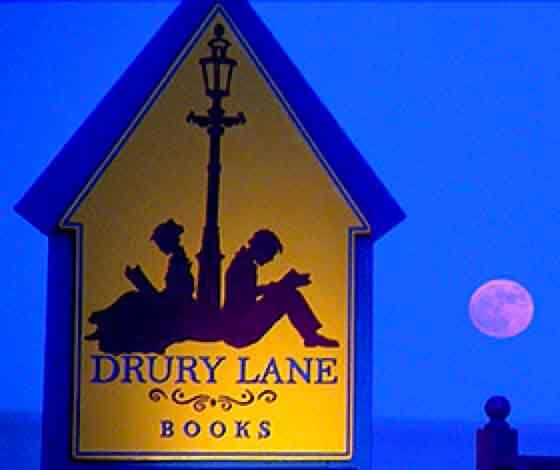 Location