Christmas Market at North Shore Winery
Date: November 26, 2021
Time: 12:00 pm - 5:00 pm
Location: North Shore Winery
Event Description
North Shore Winery's third European-style Christmas Market will offer a variety of art, gifts, food, and wines – either to enjoy yourself or to give as holiday gifts for friends and family. The market will sell holiday decorations, art, art gifts, wreaths, garlands, maple syrup, wine gift baskets, and warm winter beverages.
Vendors displaying their wares include:
Ann Honer of Lutsen
Kari Vick, Ink of Lutsen
Wild Country Maple Syrup of Lutsen
Border Designs of Lutsen
The Big Lake of Grand Marais
The North Country of Lutsen
The schedule of events for the day includes:
12:30-7:30 p.m. – Tasting Room Open
Noon-5 p.m. – Christmas Market
All shoppers must be masked during the event to protect our vendors and staff. We are keeping the event small to offer safe shopping. Please be kind, it is the holiday season!
Additional Info
Categories: No Categories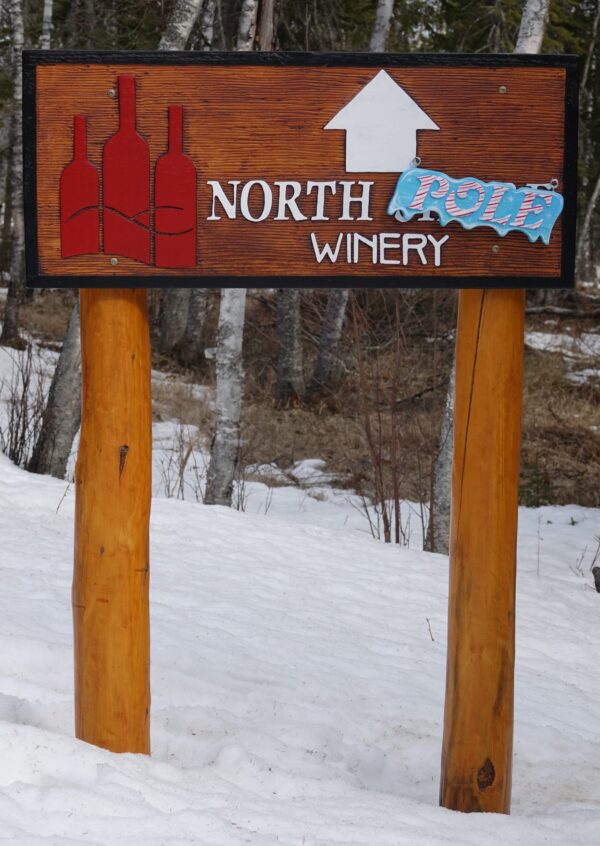 Location