Dark Sky Caravan 2023
Date: August 7, 2023
Time: 8:00 pm - 11:00 pm
Location: Marshall Alworth Planetarium
Event Description
We are on a journey to celebrate and preserve Northeast Minnesota's dark sky window to the universe. The Dark Sky Caravan will begin on August 7 and will end on August 12 in the footprint of the darkest night sky in the US east of the Mississippi. Each day brings the caravan to a new destination where there will be free programming for all.
Aug 7: Duluth Star Party (Marshall Alworth Planetarium w/ planetarium shows)
Aug 8: Split Rock Lighthouse Star Party
Aug 9: Tettegouche State Park Star Party
Aug 10: Grand-Marais – North House Folk School Star Party
Aug 11: Seagull Lake Community Center (12059 Gunflint Trail)
Aug 12: Star Gazing Party at Chik-Wauk Campus
The star parties will run from 8:00 pm -11:00 pm and will have planetarium staff hosting viewing through telescopes and giving live sky tours.
Backup plans with activities for dark sky tours will be in place for inclement weather.
Wear long pants/sleeves. It may be summer, but the temperature can cool down in the evenings, and you're not moving around very much while observing. Wear bug spray. It's a good idea to protect yourself from mosquitoes and you'll enjoy the time more if you're not having to swat away bugs. But please do not spray bug spray near the telescopes. Apply it beforehand or briefly walk away from the telescopes to spray.
All presentations are family-friendly and free to the public. Donations are always appreciated.
Take your time driving up the Scenic Gunflint Trail.
Additional Info
Categories: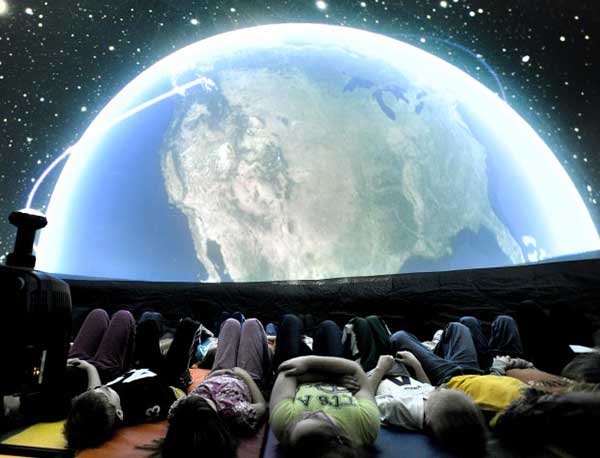 Location