Diggin Down to the Roots: Tree Adaptations.
Date: June 3, 2023
Time: 10:30 am - 11:30 am
Location: Gooseberry Falls State Park
Event Description
A series all about trees.
Are you old enough to know who Smokey the Bear is? Even if you aren?t, you may know a bit about forest fires? Or you might think you do. Learn about the complex and beautiful relationship between forests and fire?You may find out you might not be an Earth sign after all?
We will be outside if the weather permits. Lower activity program. Outdoor discovery involved.
ALL types of people are welcome.
Meet at the Visitor Center.
Thank you, Legacy Act for funding these programs.
Additional Info
Categories: No Categories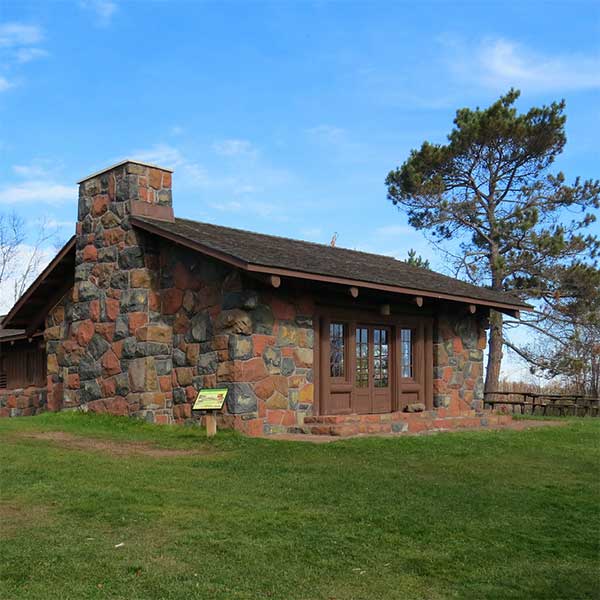 Location