Diggin Down to the Roots: Tree Adaptations.
Date: May 20, 2023
Time: 10:30 am - 11:30 am
Location: Gooseberry Falls State Park
Event Description
A series all about trees.
Explore the amazing and gravity defying adaptations of trees. Tall plants that could live on land took a long time to evolve. Come learn about their story from the Park Naturalist and/or Naturalist Corp Intern.
ALL types of people are welcome.
Meet at the Visitor Center.
Thank you, Legacy Act for funding these programs
Additional Info
Categories: No Categories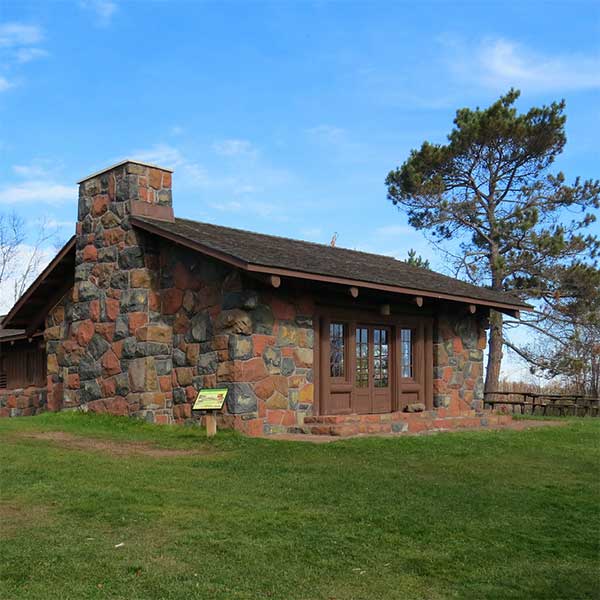 Location