Falcons, Live! | Gooseberry Falls State Park
Date: December 30, 2023
Time: 1:30 pm - 3:30 pm
Location: Gooseberry Falls State Park
Event Description
Join peregrine falcon researcher, Jackie Fallon, and her live falcons for an up-close look at a Peregrine Falcon and American Kestrel. Learn about the wildly successful recovery program that brought these amazing predators back from the brink of extinction.
Make sure to bring a camera! No registration needed for this FREEE event.
Located inside the visitor center.
Additional Info
Categories: No Categories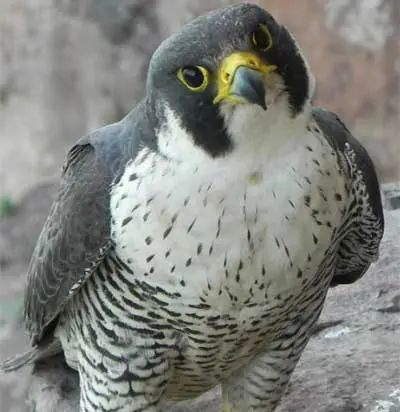 Location