Fiber Circle
Date: November 4, 2023
Time: 10:00 am - 12:00 pm
Location: Dappled Fern Fibers
Event Description
Hygge Party Thursdays | 6-7pm
This free, drop in fiber circle at Dappled Fern yarn shop is reminiscent of that first Hygge Party. Slip on cozy clothes, bring a simple project that doesn't need much attention, and settle in to craft together. This group is gently facilitated by Dappled Fern staff.
Fiber Circle Saturdays | 10am-noon
Want to join but don't know where to start with fiber arts? Come anyway! We offer a selection of beginner crochet, knitting, embroidery, and cross-stitch kits at Dappled Fern and Kristin can help you choose just the right one for you. We also offer Learn to Knit and Learn to Crochet classes. Just ask!
FREE. No purchase or registration needed. Locals, visitors, and all fiber arts welcome!
Additional Info
Categories: No Categories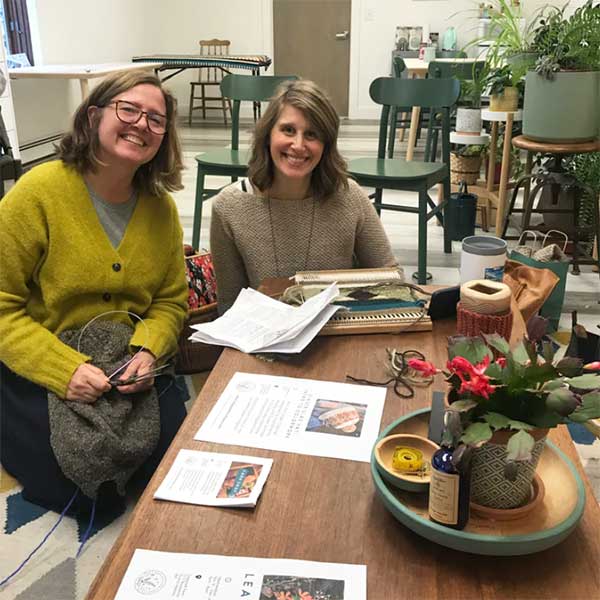 Location