Frozen Waterfall Hike
Date: March 5, 2022
Time: 1:30 pm - 3:30 pm
Location: Caribou Highlands Lodge
Event Description
Join us on a winter waterfall tour of the best North Shore falls. Learn about natural history and discover why exploring waterfalls in winter is so peaceful. Guided tours start at Caribou Highlands Lodge located on Lutsen Mountains, and they are open to the public.
Learn more and reserve your spot!
$25 – Equipment Provided: Boot cleats, Trekking Poles, Hiking Pack, and Hot Drinks.
open to non-resort guests
Additional Info
Categories: No Categories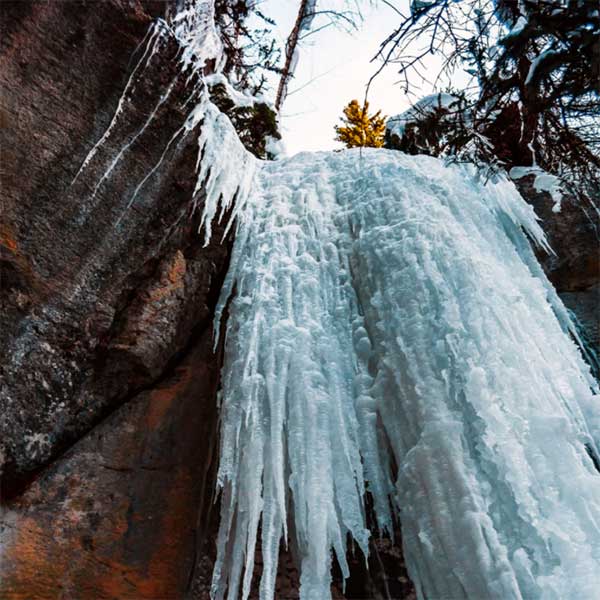 Location