Full Moon Readings Gathering
Date: March 7, 2023
Time: 5:30 pm - 7:30 pm
Location: Drury Lane Books
Event Description
Free and Open to All
One part literary slam, one part music and song gathering, people are invited to bring a favorite book passage, literary monologue, or poem to read by the fire. You are also welcome to read a passage from an original song, poem or scribble. Kids are encouraged to read a passage from their favorite book or an original poem, too. Bring a thermos of hot chocolate or cider and cookies to share, or just one good story to tell. Satire, theatre and puppets welcome.
It's an Open Mic Night, with mittens.
Tourists, travelers, community members, and friends all welcome!
Additional Info
Categories: No Categories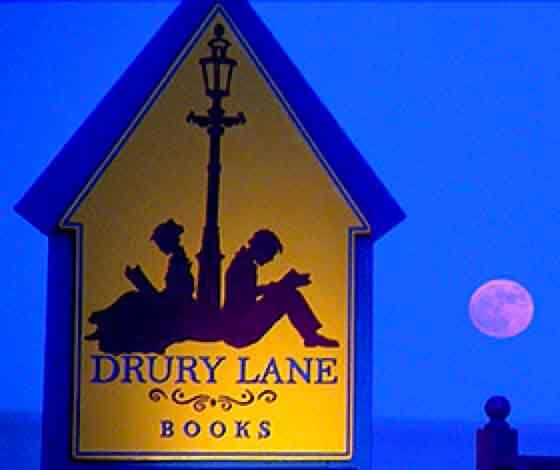 Location