The Geology of Shovel Point
Date: May 31, 2021
Time: 10:00 am - 11:30 am
Location: Tettegouche State Park Visitor's Center
Event Description
Tettegouche State Park
Lace up your hiking boots and join the Park Naturalist for a guided hike to beautiful Shovel Point.
We will hike 1.5 miles roundtrip along moderate terrain, taking our time and looking at what we find along the way.
This hike is limited to 15 people and PRE-REGISTRATION IS REQUIRED. Social distancing and masking will be in place during this event.
Call 218 353.8800 to register. You will then be given directions as to where the hike will start.
Additional Info
Categories: No Categories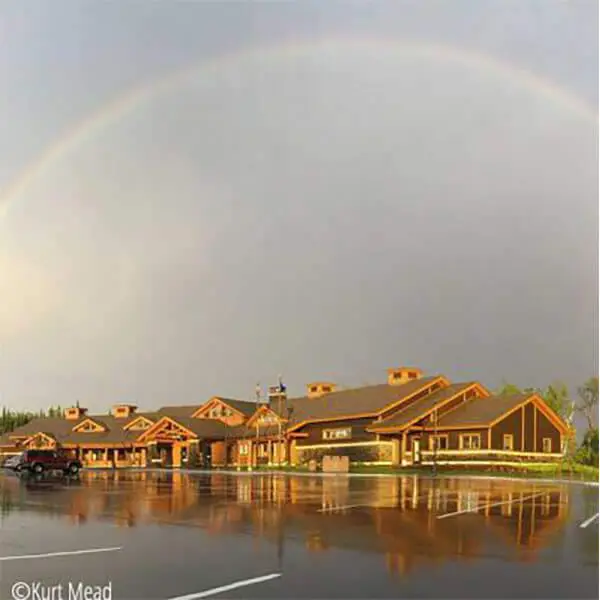 Location