Gooseberry Falls naturalist events
Date: July 28, 2022
Time: 10:00 am - 3:00 pm
Location: Gooseberry Falls State Park
Event Description
Gooseberry Falls naturalist events are open to everyone and free of charge. Parking may require a state park permit.
It's a Wolf … It's a Coyote … It's a Fox?
10 am – noon
Having a hard time distinguishing between a Gray Wolf, a Coyote, and a Fox? There are some distinct physical features we can see that let us know which animal it is. Come stop at the Nature Cart and learn what to look for when you see a canine in the wild.
A Gift for Bees
1 – 3 pm
Minnesota has over 450 different species of bees. Learn more diet the Bumble Bees and Honey Bees' habitat and diet. You can help the bees out by grabbing a seed packet and planting them in your back yard!
Location: at the Naturalist Cart outside the Visitor Building near the Falls Trails
Additional Info
Categories: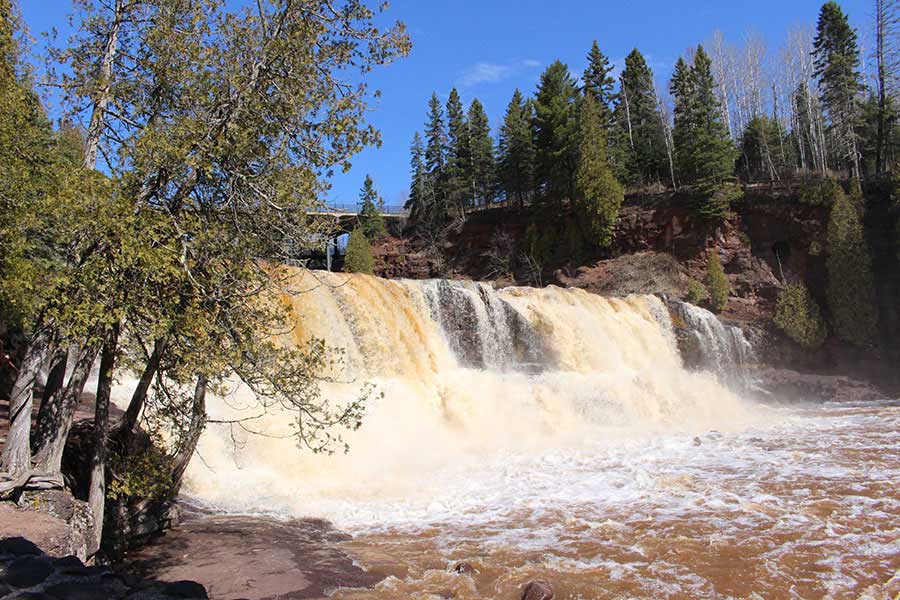 Location