Date: April 29, 2022 - May 22, 2022
Time: 10:00 am - 4:00 pm
Location: Johnson Heritage Post Art Gallery
Event Description
Join us for Spirit of the Wilderness's community art exhibition, Growing Toward the Light.
Michelle Westmark Wingard is an installation-based photographer, curator, and arts educator. She is Professor of Art and Gallery Director of Bethel University's two exhibition spaces. In her fifteen years of programming exhibitions, Westmark Wingard has worked with more than eighty artists in a diverse range of media. Her photographic and curatorial projects often seek to create experiential and participatory opportunities exploring themes of memory, grief, memorial, perception, and interconnection. She has curated several exhibitions and has also exhibited her own photographic work locally and nationally.
Exhibition runs April 29th through May 22nd alongside our permanent Anna C Johnson collection and charming gift shop.
Additional Info
Categories: No Categories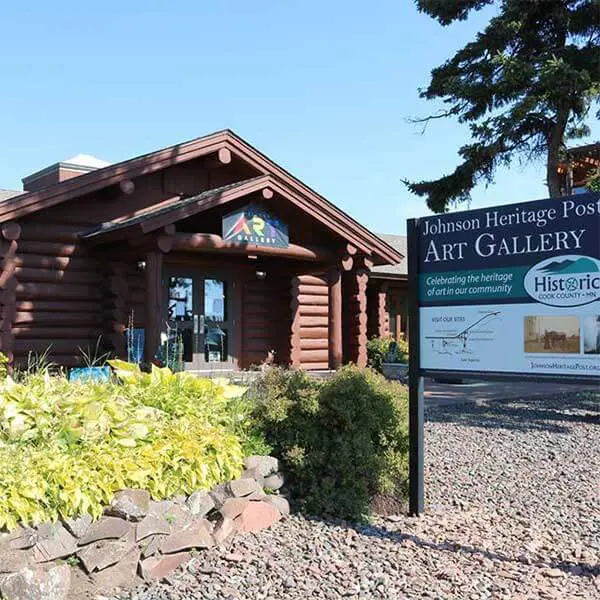 Location