Hawks of the North Woods Counting for Conservation
Date: July 28, 2022
Time: 6:00 pm - 7:00 pm
Location: Chik-Wauk Museum and Nature Center
Event Description
The North Woods is home to an amazing number of raptors and each species with its own unique story. Each fall and spring, these birds migrate via the Central corridor, one of the premier flyways of North America.
An average of 90,000 raptors and hundreds of thousands of other migratory birds are counted annually during the fall and spring counts conducted by Hawk Ridge Bird Observatory. A single day can easily yield thousands to tens of thousands in single species counts. Why do we see such huge numbers? What are we learning from these birds who fly by twice annually? Let's explore the science of migration, differences between fall and spring migrations, what species are observed and when is the best time to see them, trends observed in 50 years of data, as well as research and education efforts underway at Hawk Ridge.
All presentations are family-friendly and free to the public. Donations are always appreciated.
Additional Info
Categories: No Categories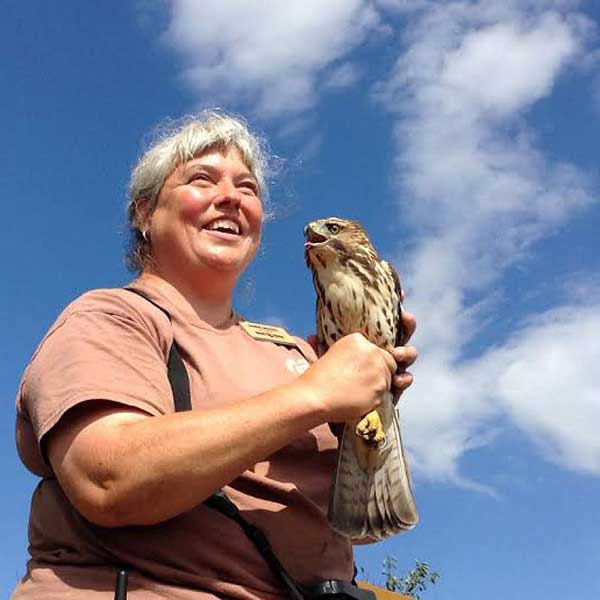 Location