Hedstrom Lumber Company Sawmill Tours
Date: August 9, 2022
Time: 12:30 pm - 2:00 pm
Location: Hedstrom Lumber Company
Event Description
Sawmill tours are held twice a week during the summer tourist season. These tours are led by the interpreters of the US Forest Service. Learn about the history of our hundred-year-old sawmill, timber harvesting, sawmill processing, lumber products, and byproducts as you wander through a tour of the biggest hands-on sawmill in Minnesota, watching the lumber be processed, seeing employees in action, and getting an eyeful of our complex (and sometimes vintage) machinery!
Tours are free of charge, but require a reservation.
Max group size is 12 people, and closed-toe shoes are required. Children on the tour must be old enough to effectively use standard earplugs (typically preschool and up).We provide safety equipment, and tours do involve indoor and outdoor walking over uneven surfaces and climbing stairs.
Call the office at 218-387-2995 with questions!
Tour Dates & Times … tba for 2023
Additional Info
Categories: No Categories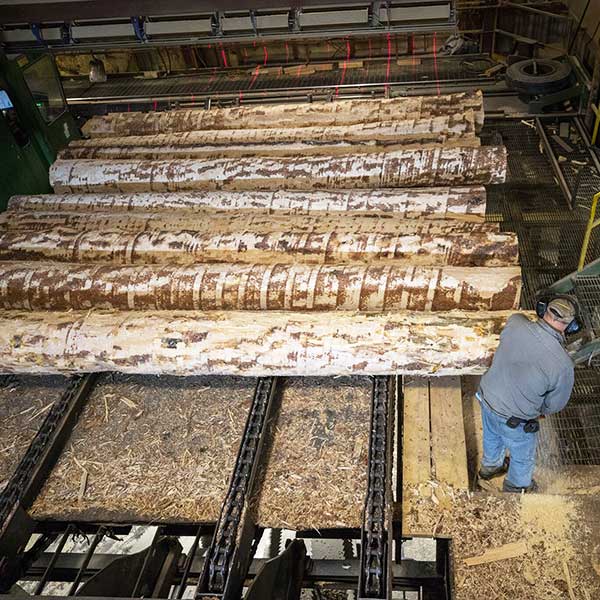 Location