Intro to Ice Fishing at Tettegouche State Park
Date: January 7, 2023
Time: 10:00 am - 2:00 pm
Location: Tettegouche State Park
Event Description
Have you ever wondered what is up with all of those folks who spend their days staring down dark holes in the ice every winter? Is your ice fishing equipment just gathering dust and you are looking for an excuse to get it back out again? Are you an experienced ice angler and might be willing to share your experience with others?
Join Tettegouche Park staff for a few hours of fishing out on Lax Lake on the north end of the park. We will supply all of the needed fishing equipment and bait. All you need to do is dress for the weather and join us! Bring a folding chair or a bucket for a seat if you wish.
Conditions MAY allow for driving on the ice, but wild ice is unpredictable so we encourage you to walk the short distance instead. Look for the big red fishing tent near the cluster of ice houses out on the ice. We'll be straight out from the boat landing, about ¼ of a mile from shore.
This event will be canceled if the temperatures are below -10F, if there are high winds, or if the ice conditions are slushy and wet. Call Tettegouche State Park for updates. 218 353.8802
No pre-registration or fees apply to this event.
Additional Info
Categories: No Categories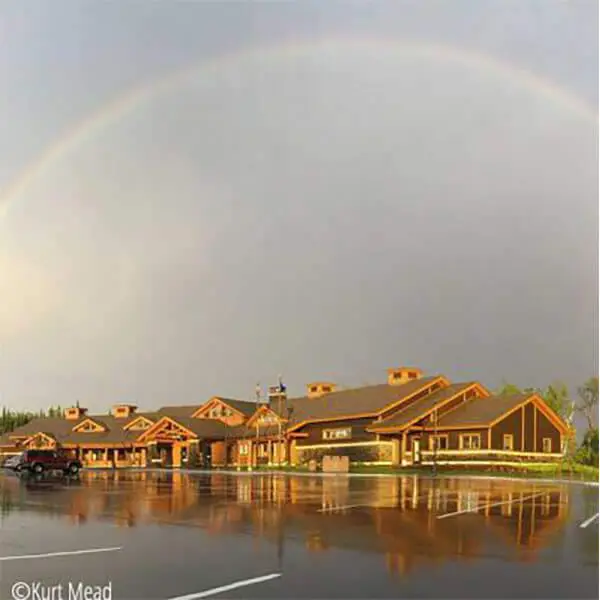 Location