Leave No Trace
Date: August 26, 2022 - August 28, 2022
Time: 10:30 am - 3:00 pm
Location: Chik-Wauk Museum and Nature Center
Event Description
Every weekend naturalist/operations assistant Emma Adams will dive into the nature and history of the Gunflint Trail by highlighting a different topic. All presentations/hikes begin on the front porch of the Chik-Wauk Museum.
This weekend you can learn about "Leave No Trace". How can you keep the Gunflint Trail and BWCA beautiful and healthy? Here are some tips and tricks for your first or 100th trip, car camping, hiking, or overnight canoeing.
Offered at 10:30- 11 am and 2:30-3 pm on Friday and Saturday and 10:30 – 11 am on Sunday.
Additional Info
Categories: No Categories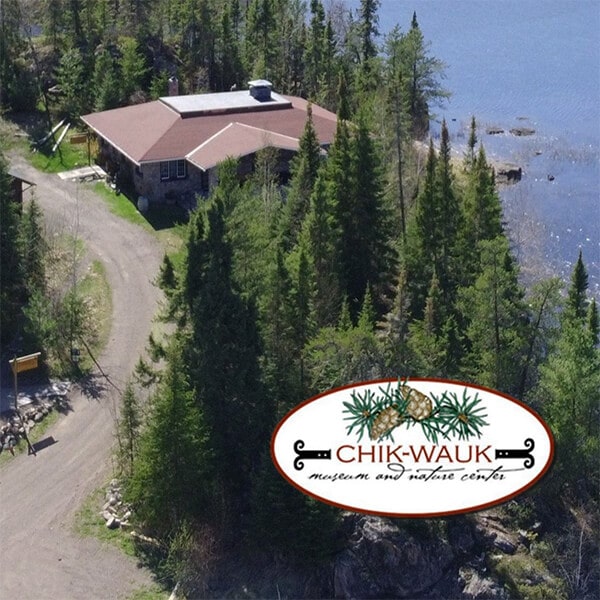 Location