Maple Syrup Time!
Date: April 21, 2023
Time: 2:00 pm - 3:00 pm
Location: Silver Bay Public Library
Event Description
Minnesota is maple country and everyone loves maple syrup. Learn the basics of harvesting sap from maple trees and turning it into maple syrup or sugar. All it takes is one tree to make a little syrup!
*This will be an indoor program at the library. There will be no actual tapping of live trees or boiling of sap.
Additional Info
Categories: No Categories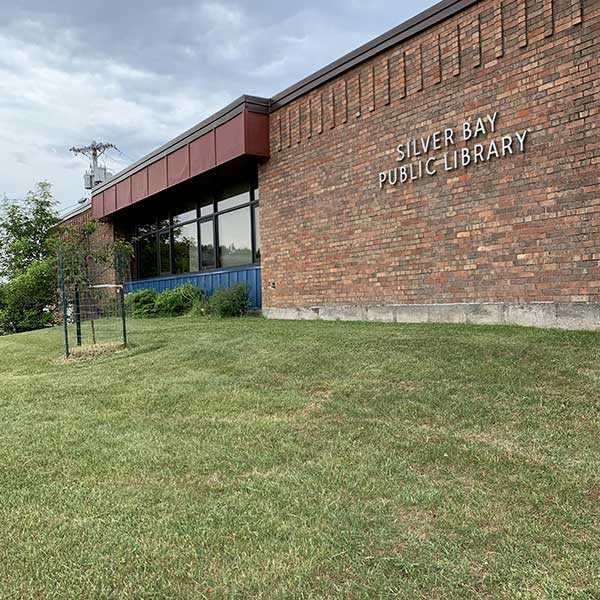 Location