Motorcycle Poker Run – CANCELLED
Date: July 3, 2021
Time: All Day
Location: Grand Portage Lodge & Casino
Event Description
Motorcyclists join us for this fun Summer event! We are partnering with popular Gunflint Trail and Cook County motorcycle destinations.
Participants will draw a poker card at each checkpoint. Top 3 poker hands will win a prize!
Start at Hungry Jack Lodge, 2nd stop at Trail Center Lodge, 3rd stop at Devil Track Lodge, 4th stop at Voyageur Brewing and Finish at Grand Portage Lodge and Casino.
Details and registration information
Additional Info
Categories: No Categories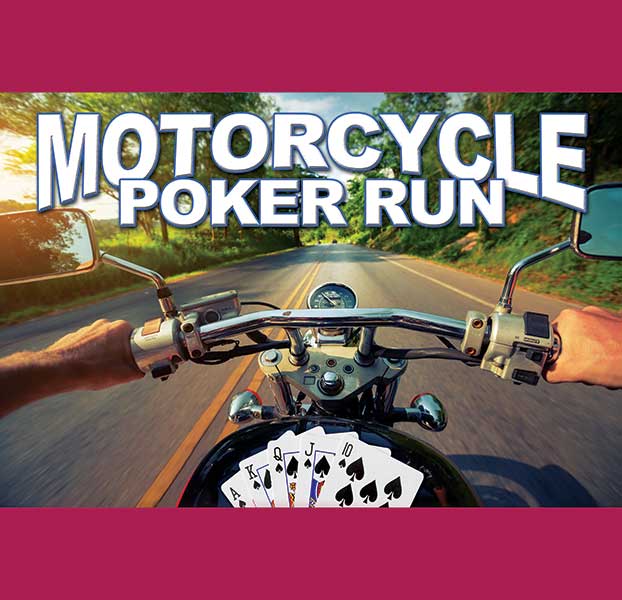 Location