Music & Events
Date: December 19, 2023
Time: 4:30 pm
Location: North Shore Winery
Event Description
Local Day | Tuesdays 4:30-6:30pm
Each Tuesday the Winery is going to have local discounts and local music! Come by for music from Eric Frost, from 4:30-6:30. Visitors are welcome to join us in supporting locals, we hope to see you there!
Local Day | Thursdays 6-8pm
Join us for Date Night at the Winery! We are open late on Thursdays, so grab your date and come down to the winery for music from 6-8 p.m.
Often, the music is by Gordon Thorne. Gordon Thorne picked up a guitar 30 years ago and hasn't put it down since. He spent years mining early American blues and jazz, blending them with his own style, and serves up what he calls, "the modern sounds of yesterday – today." Known as the meanest fingerpicker in Northern Minnesota it is where he spends his time working, raising kids and playing a little guitar.
Additional Info
Categories: No Categories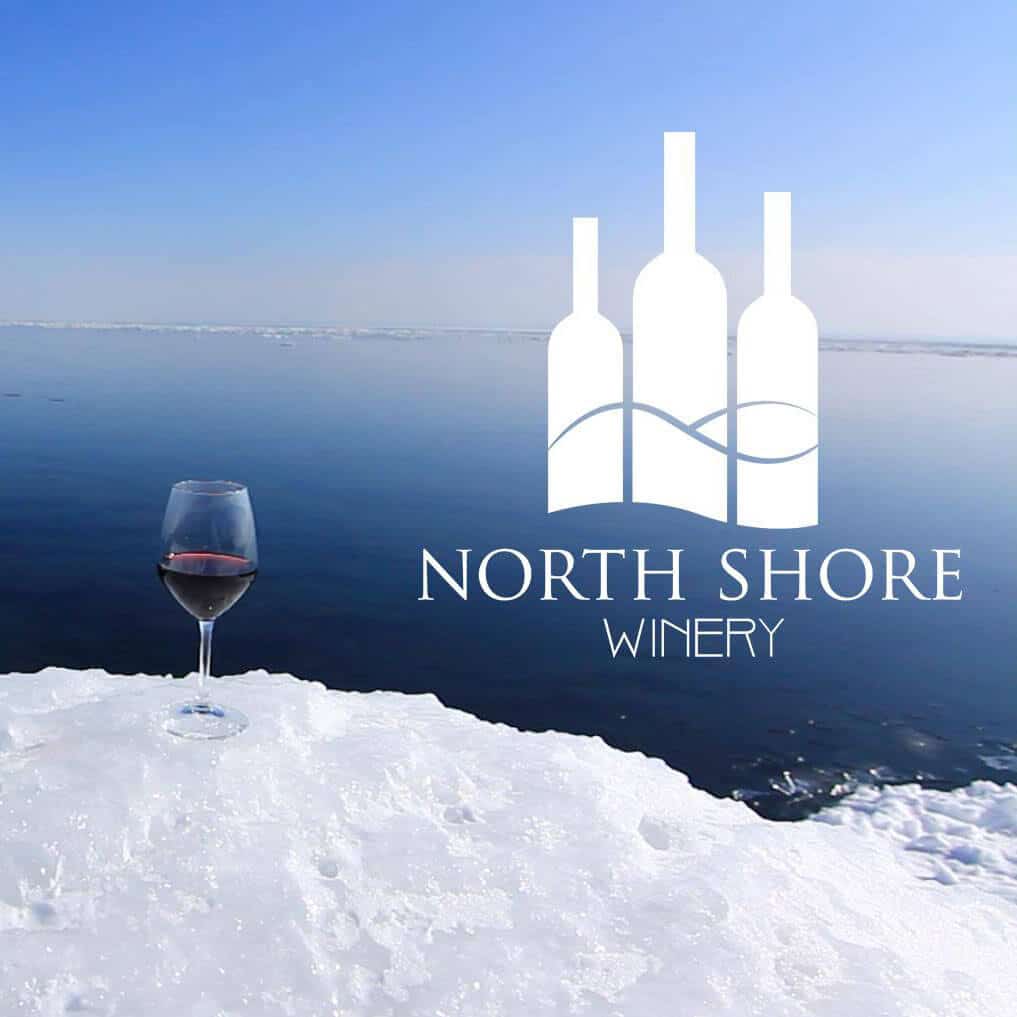 Location