Naturalist Programs At Gooseberry Falls State Park
Date: September 17, 2023
Time: 10:00 am - 1:30 pm
Location: Gooseberry Falls State Park
Event Description
10-11am | Guided Tree Hugging – Meditation 101
Have you ever actually hugged a tree? This is a fun way to learn how to slow down your mind and body. Experience the benefits of Tree Hugging, which include lower stress hormone levels that can positively influence circulation, immune system function and overall mood. Come find out for yourself with Park Naturalist. We will be taking a short walk to find trees to hug. ALL types and ages of people are welcome.
Meet outside the visitor center.
11:30am-1:30pm |Fall Preparations Nature Cart
Stop by Interpretive Naturalist Michaela?s nature cart to learn about the happenings of fall. You can learn about why the trees turn color and what plants and animals are doing to prepare for winter!
Located outside the visitor center. Inside if inclement weather.
Additional Info
Categories: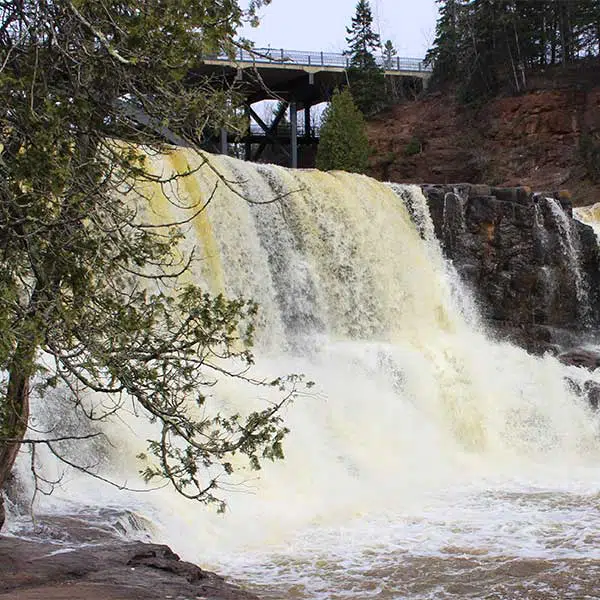 Location