Naturalist Programs at Tettegouche State Park
Date: September 10, 2023
Time: 10:00 am - 3:00 pm
Location: Tettegouche State Park
Event Description
10am – noon | Shovel Point Naturalist Hike
Meet by the Indoor Fireplace in the Visitor Center
Take a good old-fashioned nature hike with a Naturalist out to Shovel Point, overlooking the world's largest lake. We'll explore the wilds of the trailside on the way to an amazing view over Lake Superior. 1.5 mile round trip hike.
1-3pm | Old Time Rope Making
In the Meeting Room of the Visitor Center
There was a day when many farms and homesteaders had the skills and equipment to make their own rope. Using simple equipment, you can make your own piece of rope to take home!
Additional Info
Categories: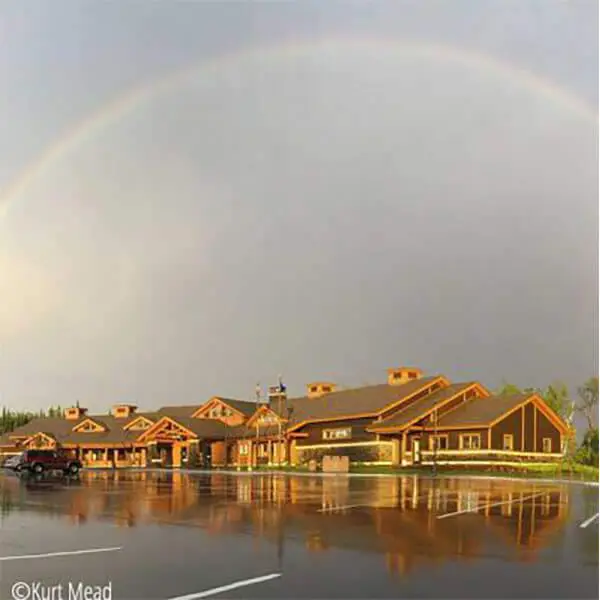 Location