Old Fashioned Pie & Ice Cream Fundraiser
Date: September 4, 2022
Time: 12:00 pm - 4:00 pm
Location: Chik-Wauk Museum and Nature Center
Event Description
The Gunflint Trail Historical Society would like to invite you to the final event of the summer season, our annual Old Fashioned Pie and Ice Cream Social.
The North Shore Swing Band will be on the front porch of Chik-Wauk Lodge to get us in the mood – from 1:00 p.m. to 3:00 p.m. As always, there will be lots of locally homemade pies to choose from. There is a suggested donation of $5 per slice of pie, ice cream, and beverage. This day also features the annual Chik-Wauk "sidewalk" sale which offers steep discounts on many gift shop items. It will be a fun way to wrap up the summer and say "so long till next year," to our friends and neighbors.
Free admission all day long.
All proceeds help with the daily operational costs of the Museum and Nature Center.
Additional Info
Categories: No Categories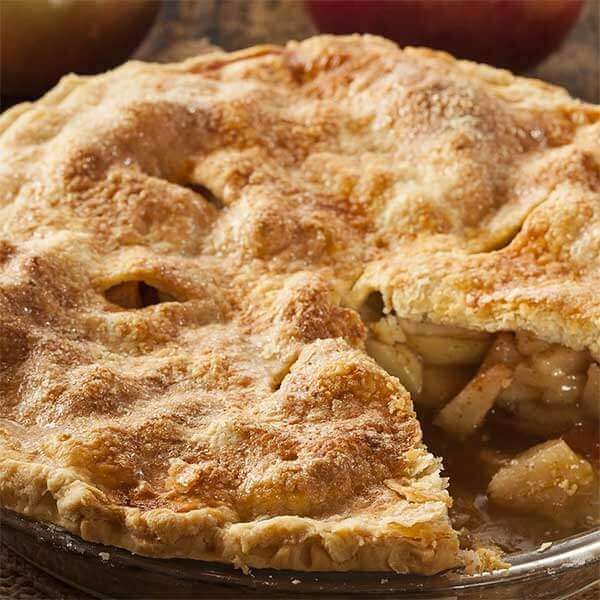 Location