Photography and Art at the Rock: Featuring Adam Jagunich
Date: April 29, 2023 - April 30, 2023
Time: 10:00 am - 4:00 pm
Location: Split Rock Lighthouse
Event Description
"Photography and Art at the Rock," a rotating monthly exhibit in the lobby of the visitor center at Split Rock Lighthouse, showcases landscape and wildlife photographers and artists of the area.
Our featured photographer for the month of April is Adam Jagunich.
Meet Adam and talk with him about his work and approach. His photos will be on display at the visitor center from April 1 through April 30.
Photographer biography: Adam Jagunich
Drone photography has been a passion for Adam for a number of years now, and living along the shores of Lake Superior has only fueled that passion. He enjoys giving people a different perspective on areas of the Northland that they don't get a chance to see. Some of his favorite places that he has taken his drone include Bentleyville as the lights were being turned on while a ship sailed into the harbor, the Saint Louis River for the annual pelican migration, and getting a bird's eye view of a ship as it sailed out to Lake Superior. When Adam isn't trying to catch the last of the sun's rays as it dips below the horizon, you can probably find him in the backyard enjoying another passion of his—grilling for his family.
Additional Info
Categories: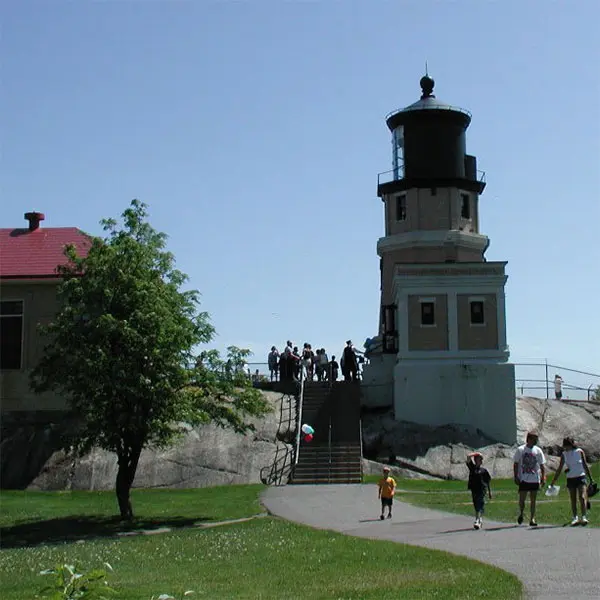 Location