Date: June 19, 2022
Time: 10:00 am - 6:00 pm
Location: Split Rock Lighthouse
Event Description
featuring Steve Simmer
"Photography at the Rock," a rotating monthly photography show in the lobby of the visitor center at Split Rock Lighthouse, showcases landscape and wildlife photographers of the area.
Our featured photographer for the month of June is Steve Simmer, a natural resource professional and outdoor photographer based out of the Twin Cities.
Meet Steve and talk with him about his work and approach. His photographs will be on display at the visitor center from June 1 through June 30.
Additional Info
Categories: No Categories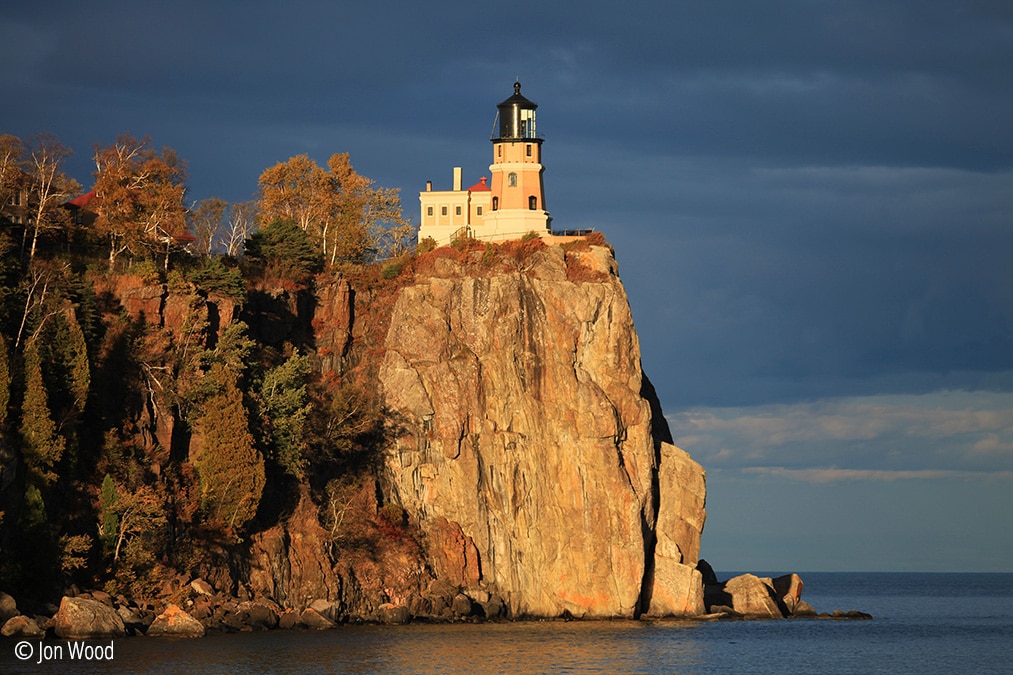 Location