Santa's Sleigh Silver Bay
Date: December 7, 2023
Time: 3:00 pm - 8:00 pm
Location: AmericInn Lodge & Suites of Silver Bay
Event Description
formerly Mall of AmericInn
45 local business, crafters and artists will be setting up mini-stores at the Black Beach Inn by Grand Stay  to give the north shore community and visitors the opportunity to shop locally, all in one place, for the holidays. The event encourages people to support local businesses, crafters, and artists by providing convenient shopping. We are excited to host our biggest number of shops ever!
You can purchase almost anything you are looking for at Santa's Sleigh; clothes, knitted hats and gloves, jewelry, homemade soap, pottery, outdoor gear, fishing lures, wood crafts, doll clothes, children's books, cosmetics, spices, gourmet food supplies and, of course, all kinds of holiday baked goods and candy.
Many businesses are unable to accept credit cards. Please plan ahead and bring cash and/or checks.
Additional Info
Categories: No Categories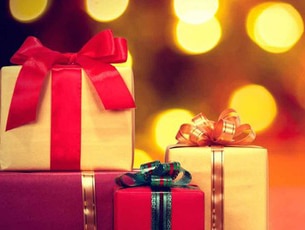 Location