Scotch Whysky of Islay: The Sweet and The Smokey
Date: March 31, 2023
Time: 5:30 pm - 8:15 pm
Location: The Birch Terrace
Event Description
Join David Coleman (aka Dr. Scotch) and Chris LaVigne, and the Trustees of the CCCF for a tour of the finest cuisine and Scotch of Scotland.
EVENT SCHEDULE:
• 5:30 – 6:00 PM: Cash Bar. Social Time.
• 6:00 – 7:00 PM: Presentation and dine on fine traditional Scottish pub food & dessert.
• 7:00 – 8:15 PM: Tasting of 6 Exquisite Expressions.
Ticket Sales Are Available here.
Limited Tickets: 50 max. $150/person
Must be 21. All proceeds go to the Cook County Community Fund.
Reservations include a chance to win a Grand Marais Engraved Nosing Glass. Glasses will also be available for purchase during the auction.
Questions:
David.Coleman@Wayne.edu
Additional Info
Categories: No Categories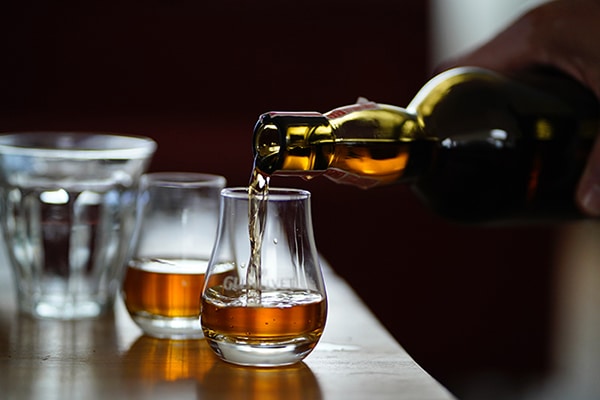 Location