Sherry Abts | The Ely Loon Ranger
Date: August 27, 2023
Time: 2:00 pm - 3:00 pm
Location: Chik-Wauk Museum and Nature Center
Event Description
Meet Sherry Abts, the "Ely Loon Ranger" and Minnesota DNR Loon Watcher Survey volunteer with a lifelong passion for loons. Thirty-five years as a public educator has taught Sherry how to get people excited and interested in the natural world around them.
Sherry's passion for loons began in 1993 when she volunteered with the Earth Watch Program in the Upper Peninsula of Michigan documenting loon behavior within the Seney National Wildlife Refuge. For two to three weeks each summer, Sherry and other staff would intensively observe loon pairs and their chicks from sunrise to sunset each day. She was captivated watching the different parenting styles amongst loons.
Since then, Sherry has spent countless summers and winters observing loons and assisting loon projects across the country. She has been a volunteer with Northland College's Loon Watch Program for the last 12 years collecting valuable reproduction data on loons in Wisconsin. For the last five winters, she has also assisted Ohio Northern University with behavioral studies of loons on their wintering grounds in South Carolina.
Sherry became a Minnesota DNR Loon Watcher Survey volunteer in 2017. Over the past five years, she has spent hundreds of hours each summer observing loons on the lakes in the greater Ily area. Not only has she collected invaluable data on loon behavior, nesting success, and chick survival each year, but she has found a way to engage and educate many Ely residents on the importance of loons. Sherry has recruited numerous volunteers to join her in the Loon Watcher Survey watching almost 40 lakes annually.
Sherry's willingness to engage, help, and educate anyone is what sets her apart. Without volunteers like Sherry Abts, the Loon Watcher Survey wouldn't exist. Thank you, Sherry!
Your efforts help protect loons and their aquatic habitats in Minnesota!
All presentations are family-friendly and free to the public.
Donations are always appreciated.
Take your time driving up the Gunflint Trail Scenic Byway!
Additional Info
Categories: No Categories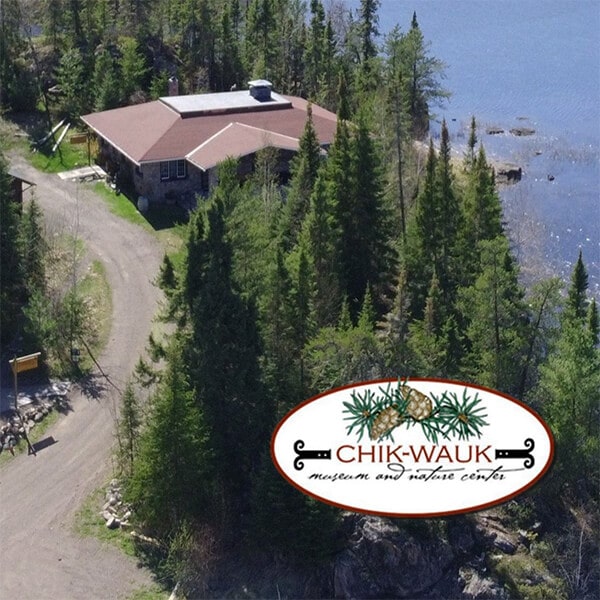 Location