Tettegouche State Park Memorial Day Weekend Events
Date: May 28, 2022 - May 30, 2022
Time: All Day
Location: Tettegouche State Park Visitor's Center
Event Description
Saturday May 28
10am-noon :: Meet the Weasel Family – drop-in event
The weasel family is a wild and diverse group of mammals. See a variety of pelts of these charismatic critters and learn about their role in the wilds of Tettegouche. In the Interpretive Hall at the Visitor Center.
1-3pm :: Guided Hike to the High Falls
Join a naturalist for a hike up to the iconic High Falls. This has been a dramatic spring for the Baptism River, with high waters and localized flooding. We?ll look at wildflowers and talk about other spring events happening in the Park on our way to the Falls.
Sunday May 29
10am-noon :: Ask A Naturalist
Have you got a burning question about something you have seen? Photographs of wildflowers? A fun story to share? Come see the Naturalist and see if you can stump him!

1-3pm :: Old Time Rope Making – drop-in event
There was a day when many farms and homesteaders had the skills and equipment to make their own rope. Using simple equipment, you can make your own piece of rope to take home! In the Meeting Room at the Visitor Center.
Monday, May 30
10am-noon :: Primitive Fire Starting – drop-in event
Without matches, lighter, or other modern tools, most of us would be in big trouble if we needed to light a fire. Learn traditional and historic fire starting technologies. We?ll be playing with flint-and-steel, bow drills, magnifiers, and other techniques including the use of native mushrooms and fungi to aid in your efforts.
Additional Info
Categories: No Categories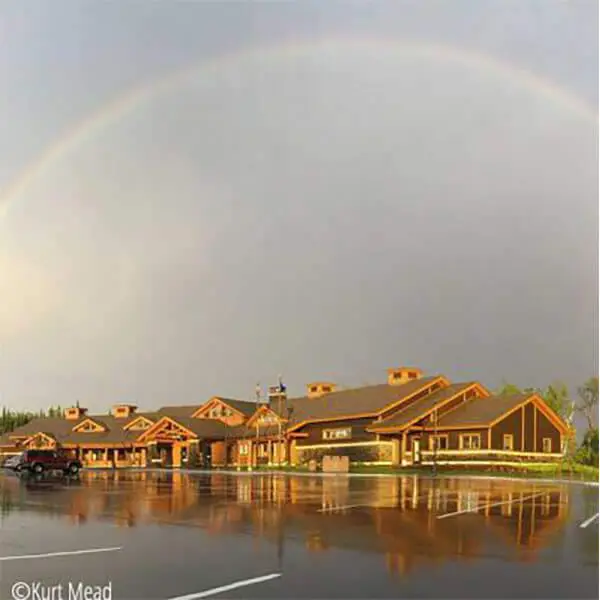 Location