The Loon Ranger
Date: July 31, 2022
Time: 2:00 pm - 3:00 pm
Location: Chik-Wauk Museum and Nature Center
Event Description
Living with Loons – Sherry Abts "The Loon Ranger"
What makes loons so special? Is it their amazing adaptations? How does their basic biology differ from other birds?
Sherry Abts is a retired teacher that has volunteered with 4 of the top Loon Researchers in the country. Her "Loon adventures" began in 1993 at Seney Wildlife Refuge, in Michigan. For more than 12 summers, Sherry has conducted loon surveys on multiple lakes in Wisconsin as part of the Sig Olson Environmental Institute LOON WATCH program. As part of this "Citizen Science" adventure, she has given 30+ presentations to help educate folks & trail them to better understand & protect loons.
The presentation is free and family-friendly – donations are always appreciated.
Additional Info
Categories: No Categories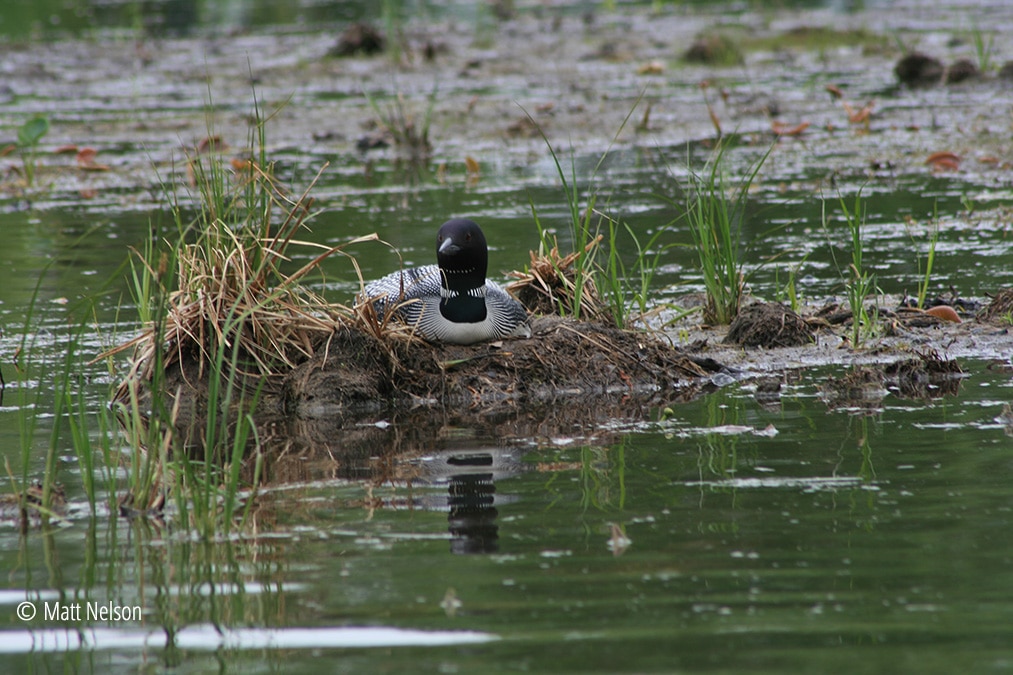 Location