Up Yonder Music, Trivia, Open Stage & Events
Date: March 14, 2024
Time: 6:00 pm
Location: Up Yonder on 61
Event Description
Open Stage | Tuesdays, 6-9pm
Come on up and strut your stuff in a safe and welcoming space. Whatever your jam is!
Trivia Night | Thursdays, 6-8pm
Hosted alternately by the Cook County Historical Society and WTIP radio station; gather a team, test your knowledge of the mundane in this firedly competition. not held the 3rd Thursday
North Shore Swing Band | 3rd Thursdays, 7pm
Come in out of the hold and warm up dancing to this excellent band of local musicians.
Holiday Market | Saturday, November 18, noon-6pm
details here
Kickoff Party | Saturday, December 2, 5pm
details here
The Honest Heart Collective | Saturday, December 23, 8pm
Rock band; details here
Additional Info
Categories: No Categories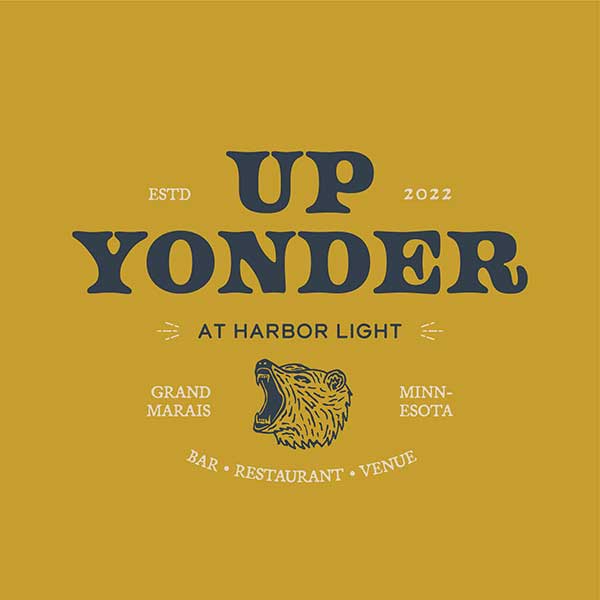 Location