Winter Camping Workshop at Tettegouche State Park
Date: February 11, 2023
Time: 9:00 am - 5:00 pm
Location: Tettegouche State Park
Event Description
Join the Tettegouche State Park Naturalist and other staff for a one-day introduction to winter camping. We will build traditional quinzhees, an insulated snowcave, for sleeping. Also covered will be cooking outdoors in the snow, tricks for staying dry and warm in the winter, and we will discuss some methods of transporting gear through the snow.
This one day workshop will cover what you need to know about camping in the winter. Participants who CHOOSE to do so will be able to sleep in the constructed quinzhees and try out the skills they have just learned. Come for just a day of winter fun and learning, or make a weekend out of it. You choose. (Tettegouche keeps our campground bath and shower building heated throughout the winter, so warm toilet seats!)
No bugs! No poisonous plants! Lots of fun!
Please register by emailing the Park Naturalist . Upon registration, you will receive additional preparatory information to prepare you for a warm and safe experience.
Starting in the Meeting Room of the Visitor Center. There is no fee for this workshop.
Additional Info
Categories: No Categories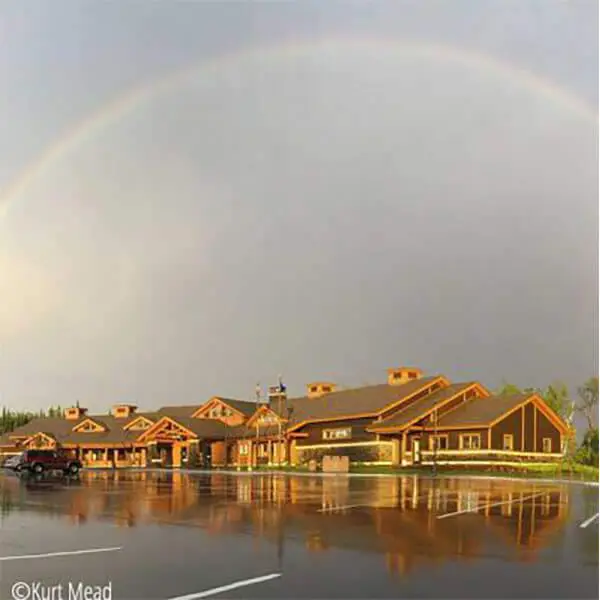 Location