Winter Camping Workshop
Date: January 22, 2022
Time: 9:00 am - 4:00 pm
Location: Tettegouche State Park Visitor's Center
Event Description
Registration Required – See below
Join State Park Naturalists for a one-day introduction to winter camping. We will build a traditional quinzhee, an insulated snowcave, for sleeping. Also covered will be topics such as cooking outdoors in the snow, tricks for staying dry and warm in the winter, and we will discuss and try out some methods of transporting gear through the snow.
This one day workshop will cover everything you need to know about camping in the winter. Participants who CHOOSE to do so will be able to sleep in the constructed quinzhees and try out the skills they have just learned. Come for just a day of winter fun and learning, or make a weekend out of it. You choose.
No bugs! No poisonous plants! Lots of fun! Outdoor winter programs are subject to change upon weather conditions. Call the park day of program and check here for cancelations. This program will be cancelled if the air temperature is below -15F.
Registered participants will be sent a couple of instructional packets ahead of the workshop in order to better prepare you for the experience.
Please register by calling the Park Naturalist at 218 353.8809 or emailing kurt.mead@state.mn.us
Additional Info
Categories: No Categories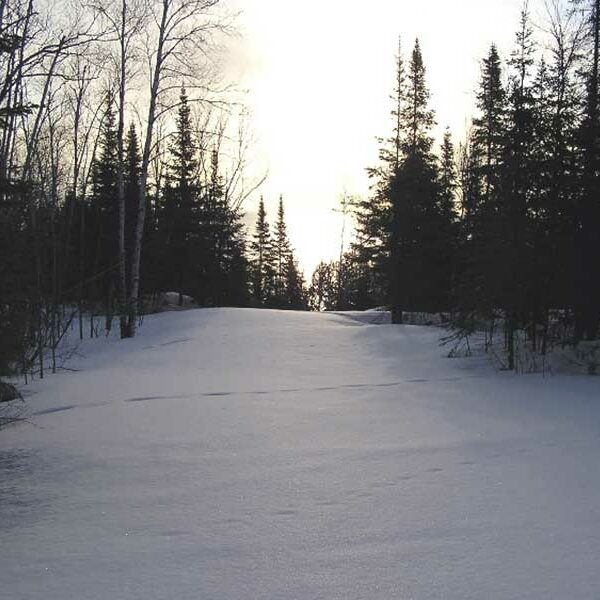 Location