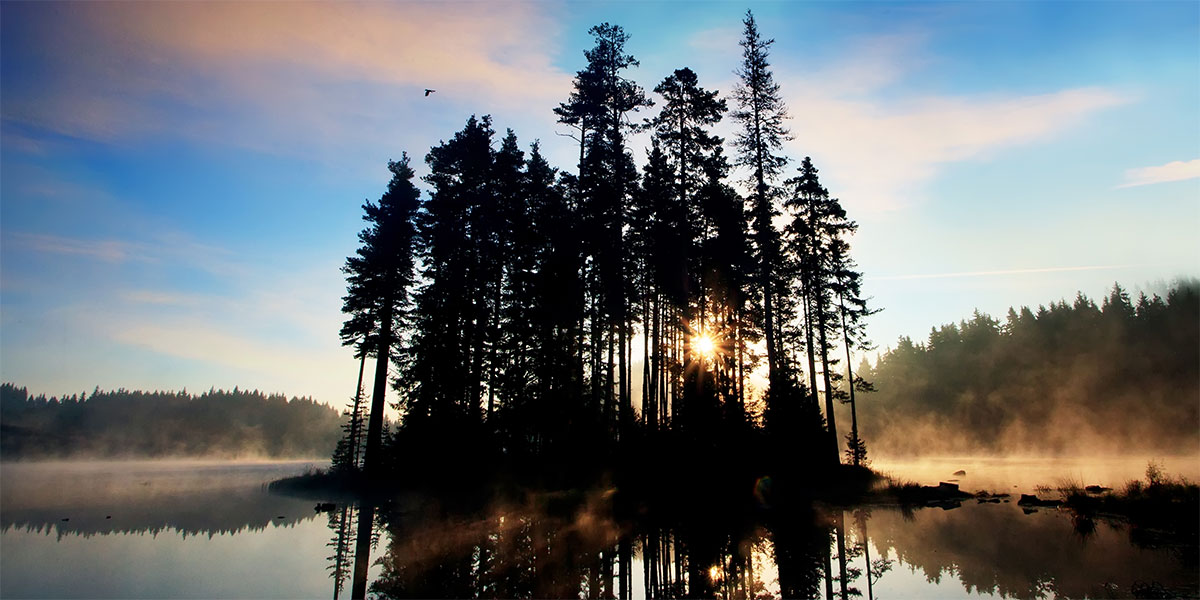 places to buy and rent outdoor gear on the north shore
Hundreds of lakes and rivers dot the inland landscape, perfect for camping, canoeing, hiking, fishing, being outside. Don't have the gear you need? Not sure where to go? Outfitters rent everything you need to spend a few hours, a day, a few nights, a week or more canoeing and camping.
If you're interested in the Boundary Waters Canoe Area Wilderness, they can help you acquire permits and plan your trip, and, if you want, they'll go along as a guide.
If you're looking for just the right gear and equipment, stop at one of the stores that specialize in outdoor gear. You'll get expertise, recommendations, and just what you need. 
gunflint mile 47.3 + 0.6 miles from Gunflint Trail
Each visit to this area is a wilderness adventure. Encounter a never ending variety of clear water lakes and enjoy nature - feed a moose, call a loon, fish for tasty walleye, listen to the crackle of your campfire, or just enjoy the fading sunset as dusk settles in the Gunflint wilderness. Our unique trips set the standards for adventure in the Boundary Waters country, from our care for the environment, to the thorough planning of your trip and the commitment to excellence we offer based on our 70+ years of outfitting at Gunflint.
143 S Gunflint Lake Rd | Grand Marais
800-328-3325
gunflint mile 27.4 + 4.1 miles from Gunflint Trail
As the original Gunflint Trail outfitter, we've been helping people explore the Boundary Waters Canoe Area for 100 years. Our experts know the area, the lakes, and have everything you need to make memories that will last a lifetime. Kevlar canoes, complete or partial outfitting with meal options, fishing gear, permits, and towing services are available. We can also provide bunkhouse beds or other lodging, as well as a hot breakfast option.
774 Clearwater Road | Grand Marais
800-527-0554