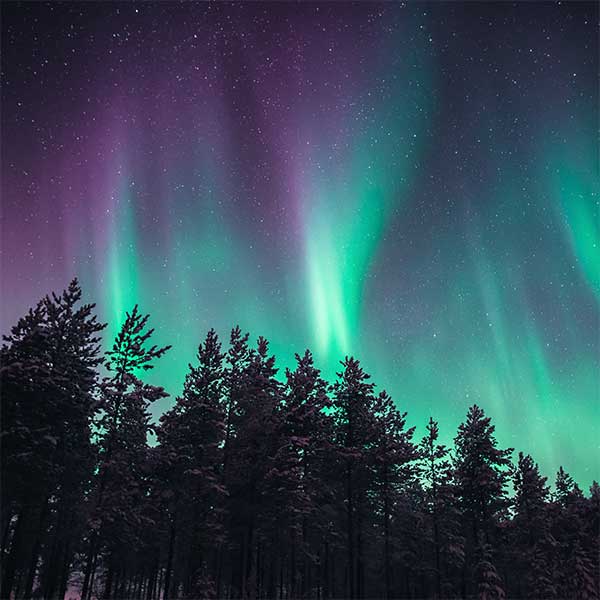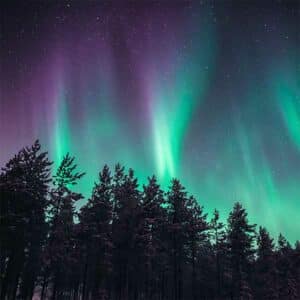 January 4, 2023 12:01 am - January 4, 2023 6:30 am
A strong chance of aurora!
There is a good chance to see the Aurora Borealis aka 'northern lights' tonight. Look to the night skies especially from midnight to dawn, and especially after 3am. This forecast is for everywhere north of Duluth across the entire state of Minnesota.