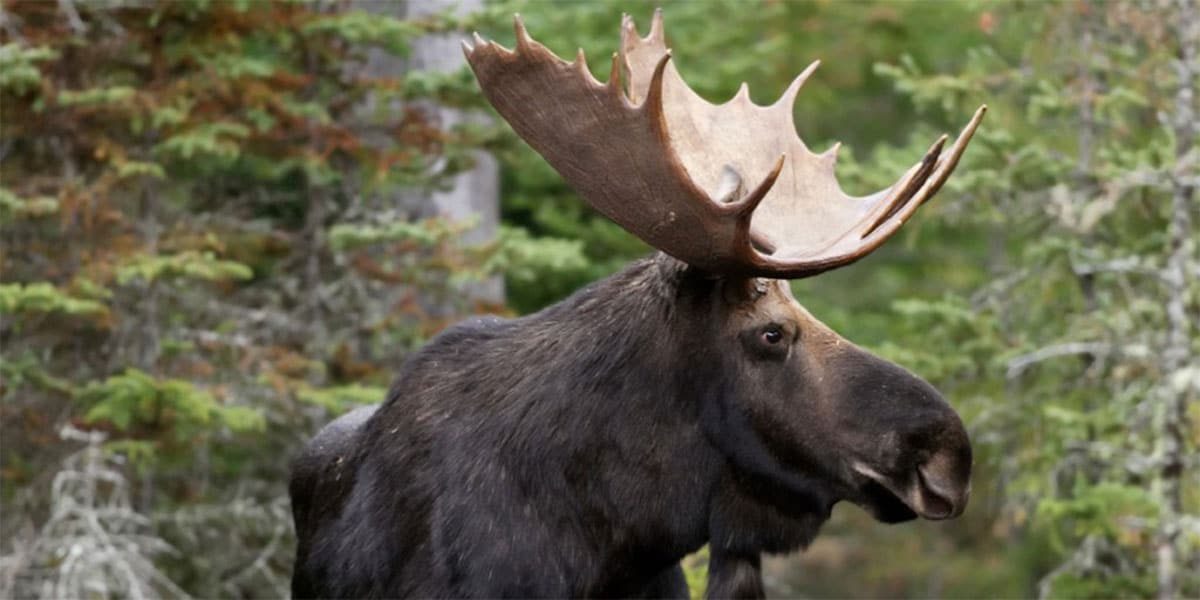 gunflint trail restaurants
gunflint mile 43.7 + 0.6 miles from Gunflint Trail
Panoramic view of Gunflint Lake with some amazing sights and glorious sunsets. We serve hearty Northwoods fare for breakfast, lunch and dinner. We make extensive use of native ingredients, including wild berries, maple syrup, wild rice, mushrooms and walleye galore! Lakeside and fireplace seating, with small bar and patio seating, too!
Breakfast: 8–10:30 am; Bistro: 11:30 am-8 pm; Dinner: 5-8pm, reservations recommended
Gunflint Lodge, 143 South Gunflint Lake | Grand Marais
218-388-2294
Our lakefront family resort dining room is open for breakfast and dinner to our cabin and campground guests and also to non-guests.
Open 11am-8pm Sunday - Wednesday and 11am-9pm Thursday-Saturday
372 Hungry Jack Road | Grand Marais
218-388-2265