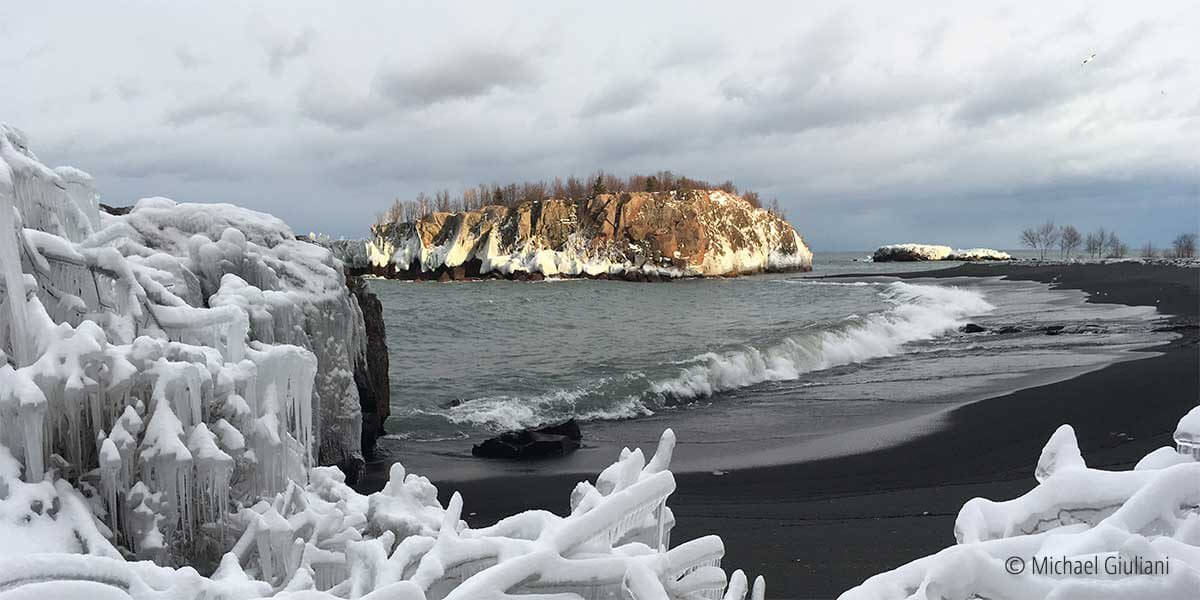 little marais, finland & silver bay mn restaurants
Get off the main highway and take a backroads drive. Not only will you see the woods, overlooks and valleys but you can stop for a bite to eat at some classic places. Silver Bay MN restaurants include a pizza place and a grille open breakfast through dinner. Finland MN offers four restaurant / bar options, from pizza to supper club. There are no eateries in Little Marais. Additional options can be found in the Schroeder / Tofte area 10 miles northeast on Highway 61.
Open daily at 11am year round. Full menu plus homemade specials, salad bar, char-grilled burgers, desserts. Friday fish fry. On & off sale liquor. On ATV and snowmobile trail. A short drive inland, just 5 miles from Highway 61.
6538 State Highway 1 | Finland
218-353-7371