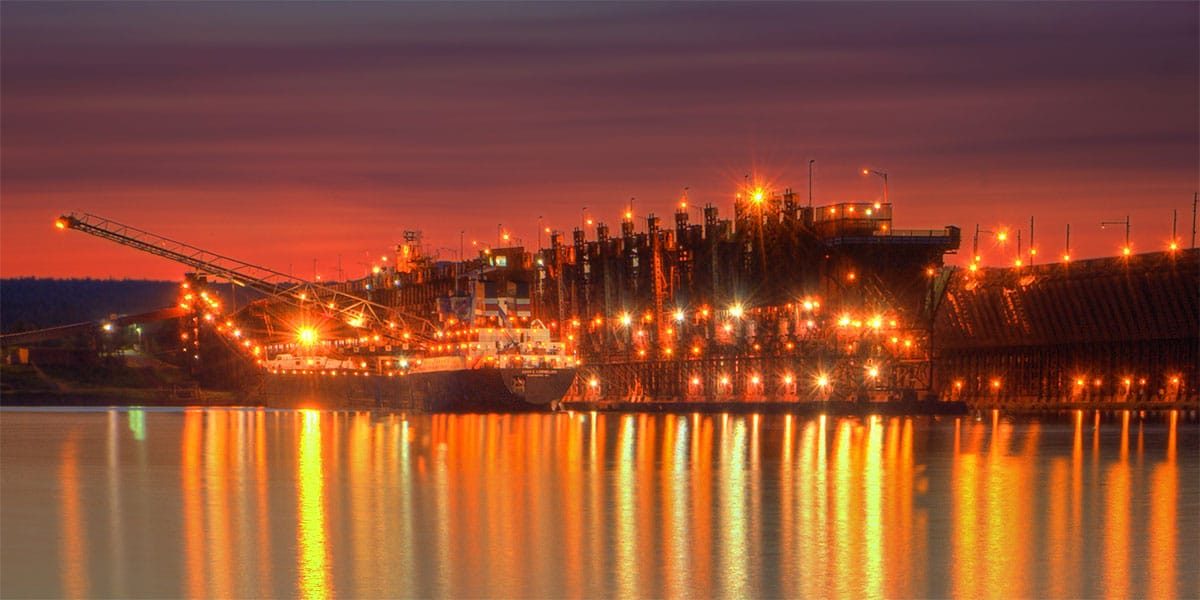 Two Harbors shopping begins right along Highway 61, but be sure to take a right at the first or second stoplight and drive downtown. A pleasant waterfront area includes museums, shops, and restaurants. Perfect for a shopping stroll.
As the largest town on the north shore, Two Harbors has the widest variety of everything you need – auto parts, pharmacies, groceries – plus everything you want.
Lou's Fish House sells Smoked Fish, smoked shrimp, cheese, and hard-scooped ice cream.
Located on Lake Superior's North Shore in Two Harbors MN.
Sunday - Thursday 10 am - 7 pm and Friday & Saturday 10 am - 8 pm
1319 Minnesota 61 #1 | Two Harbors
218-834-5254
Lovin' Lake County invites visitors to the North Shore of Lake Superior. The area is rich in beauty, history, and a warm small-town atmosphere. Lake County is a great destination for your Lake Superior experience
1330 MN-61 | Two Harbors
218-834-2600