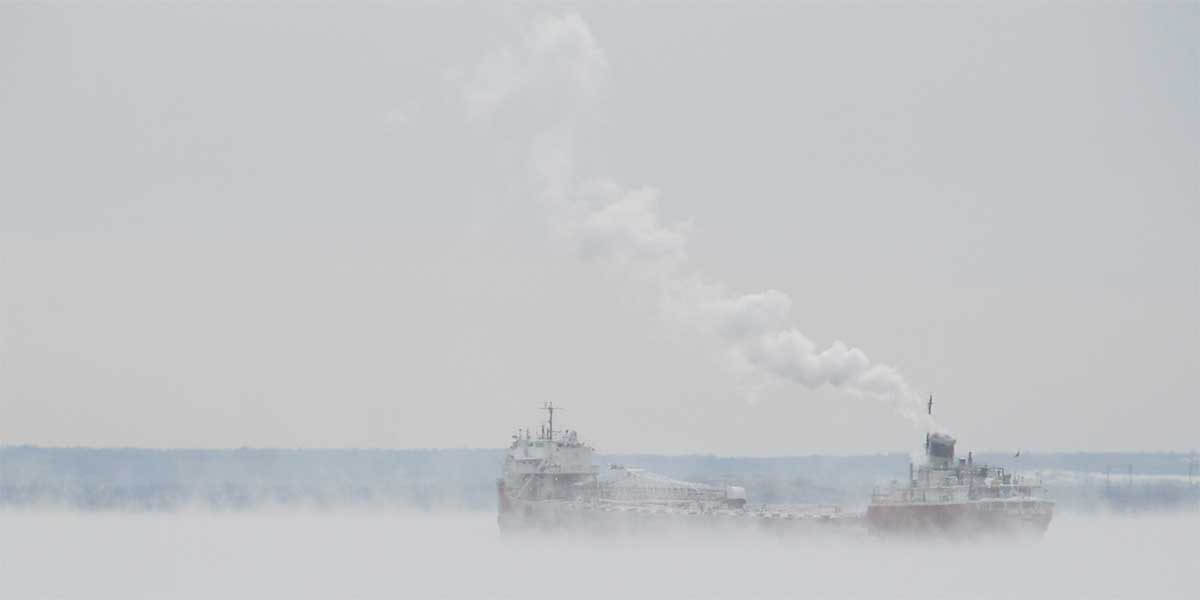 Two Harbors shopping begins right along Highway 61, but be sure to take a right at the first or second stoplight and drive downtown. A pleasant waterfront area includes museums, shops, and restaurants. Perfect for a shopping stroll.
As the largest town on the north shore, Two Harbors has the widest variety of everything you need – auto parts, pharmacies, groceries – plus everything you want.
Lou's Fish House sells Smoked Fish, smoked shrimp, cheese, and hard-scooped ice cream.
Located on Lake Superior's North Shore in Two Harbors MN.
Sunday - Thursday 11 am - 6 pm and Friday - Saturday 10 am - 7 pm
1319 Minnesota 61 #1 | Two Harbors
218-834-5254
Lovin' Lake County invites visitors to the North Shore of Lake Superior. The area is rich in beauty, history, and a warm small town atmosphere. Lake County is great destination for your Lake Superior experience
1330 MN-61 | Two Harbors
218-834-2600
We are your North Shore Store specializing in high quality local and handmade artistic goods. From pottery, art, handcrafted jewelry, stickers, apparel, stationary, and amazing findings, we strive to have something for everyone. You can help us support over 75 makers at our physical location May-Oct or online year round!
1825 Minnesota 61 | Two Harbors
218-451-3224