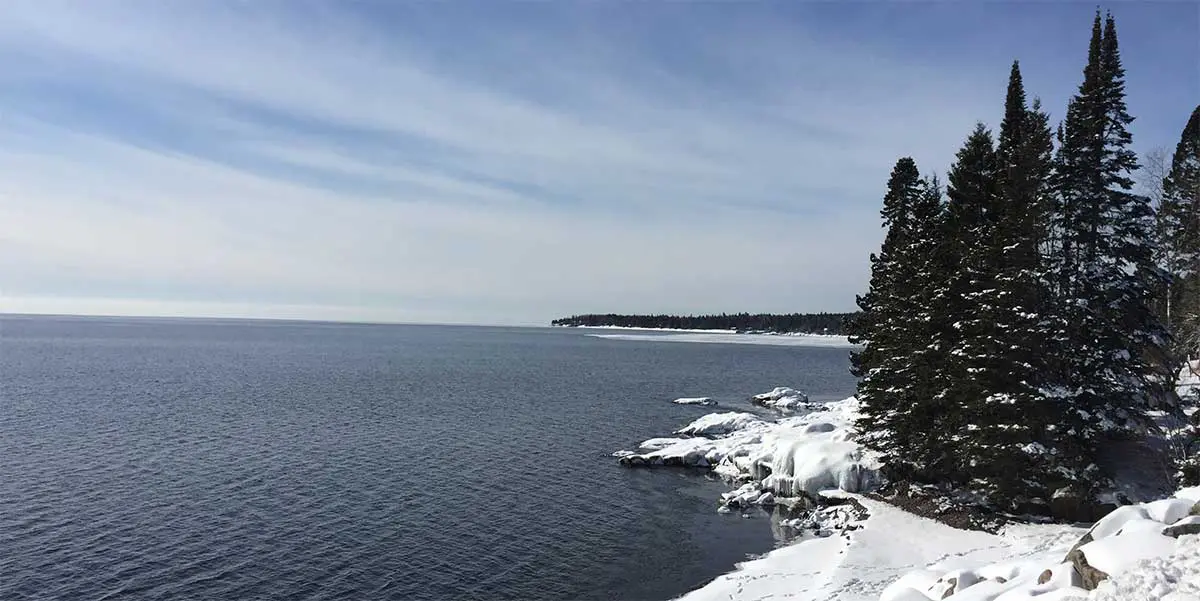 schroeder and tofte stores
Open seasonally. Our small shop generates a quaint and casual atmosphere with fresh baked pastries and an extensive coffee menu to jumpstart your next adventure. Our menu includes food and beverages to keep you fueled throughout the day.
7940 Minnesota 61 | Schroeder
218-663-7331
Hand selected gifts, books, toys, camping fun, apparel plus snacks and treats!
4 Lambs Way | Schroeder
218-663-7292
Located in the heart of the North Shore of Lake Superior, WatersEdge Trading Company has everything you need to enjoy the great outdoors. Whether you are looking for a cozy down coat to fit into before you hit the slopes or a new backpack so you can get out on the trails, we have what you need!
7124 Minnesota 61 | Tofte
218-663-7021