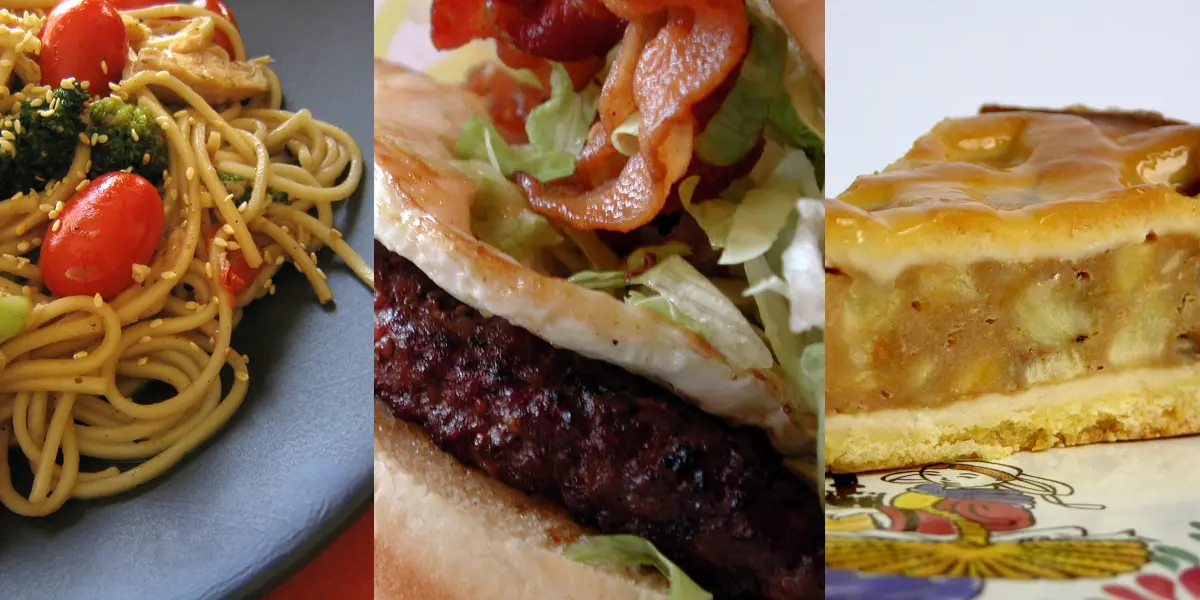 north shore restaurants mile by mile
Select your attributes to find the right dining option. After selecting, close this box and your results will appear.
search tips
On mobile, click on the location icon.
On desktop, type in your location.
To find Gunflint Trail restaurants, type in 'Poplar Lake West Cook, MN.'
Grille is closed as restaurant. Entire facility is now an Clearwater Event Center and Red Swan Catering.
5135 North Shore Drive | Duluth
218-525-4826
Drive along the North Shore of Lake Superior between Duluth and Two Harbors and you will come across a café. A cozy building nestled behind a gorgeous garden; filled with herbs, vegetables and fragrant flowers. The café looks humble but what awaits inside is anything but ordinary. Since opening in 1999, Scott Graden's New Scenic Café has grown exponentially; continually amazing customers with its unique menus, serene atmosphere and impeccable service.
Open and accept reservations Wednesday through Sunday, from 12:00-9:00 pm Closed Mondays and Tuesdays
5461 North Shore Drive | Duluth
218-525-6274
"We Smoke Our Own' ciscoes, lake trout, whitefish, herring, wild Alaskan silver and king salmon. Homemade beef jerky, sausage, and salmon spread. Our Specialty: sugar-cured trout and salmon. Eat 'em here or take 'em along! Cheese, wild rice, souvenirs.
Open 9:30am - 5:30pm, closed Wednesdays
149 Scenic Drive | Knife River
218-834-5995
We are 3rd & 4th generation candy makers following our family recipes from over 100 years of tradition. All our candy is handmade the old-fashioned way, cooked in copper kettles, hand stirred and made in small batches. Our candies are made with quality ingredients using lots of whipping cream, grade AA butter and fine chocolate. ​We hope you enjoy our candy!
Open daily 9 am-6 pm April 22 - Dec. 23, 2023
223 Scenic Drive | Knife River
218-834-2121
Larsmont guests and locals alike flock to Ledge Rock Grille for its chef-inspired creations and impressive selection of fine wines and cocktails. Everyone in your group is bound to find a favorite dish, and you can always share! Reserve a table or order takeout online.
Open Monday - Thursday 3-8pm; Friday 3-9 pm; Saturday 8 am - 9 pm; and Sunday 8 am - 8pm + Breakfast Buffet Saturday & Sunday 8 - 11:30 am; and Bar open late Friday & Saturday until 10 PM
Larsmont Cottages, 596 Larsmont Way | Two Harbors
866-687-5634
Bistro & Market
We are a small family owned business with something different to offer!
Our food menu is fresh hand prepared foods ranging from uniquely crafted cold sandwiches on artisan breads, tacos, coneys, super nachos, a small breakfast offering , espresso coffees, unique cheese boards with artisan cheeses and cured meats, wines, craft beers, and hand scooped ice cream and floats. We have indoor/outdoor seating available along with online ordering and pickup or curbside for your convenience.
497 Scenic Drive | Two Harbors
218-510-0608
Serving lunch and dinner in a friendly atmosphere; appetizers, hamburgers, salads, sandwiches, kid's menu. Full bar, knotty pine motel rooms, too. Located 1 mile south of Two Harbors.
933 Stanley Rd | Two Harbors
218-834-3847
Espresso, bakery items and specialty drinks. On-site roasted coffee beans... YUM!
Showcasing shop with hand-selected homemade items from many vendors.
Open 6:30am - 6pm, closed Sunday
1081 Minnesota 61 | Two Harbors
218-834-5968
Home of the Big McQuade burger! From burgers, wraps, and sandwiches to steaks, fish, and pasta plus handcrafted cocktails, and locally brewed beers. Lots of specials, too.
Open 11am-8pm Tuesday - Saturday
602 1st Ave | Two Harbors
218-834-2030
Serving coffee, tea, hot chocolate, smoothies, beer and wine, breakfast offerings, salads, snacks, cold and hot sandwiches, flatbreads and a kids menu. Located at Spokengear Cyclery & Outdoor.
open 7:30 am - 4:30pm daily
1130 11th Street | Two Harbors
218-510-0160
Offering a variety of delicious Asian meals for take out. Including appetizers, soups, Pho, Pad Thai, multiple entrees, lo mein, chow mein, fried rice, curry, sweet & sour, soda, tea, bubble tea and Vietnamese Coffee.
Open 11:30 -7pm Sunday, Monday, Thursday Open 11:30-7:30pm Friday & Saturday
826 7th Ave | Two Harbors
218-834-4373
We make our dough and sauce from scratch and also offer Gluten Free pizza's, ice cream and cookies. We feature a full espresso bar, bakery items and over 16 flavors of Bridgeman's ice cream. Dine-in, take-out and delivery [within 8 miles] available. We have a handy drive-thru window for easy pick up!
Open Monday - Thursday at 4pm, and Friday - Sunday at noon
802 7th Avenue | Two Harbors
218-834-1234