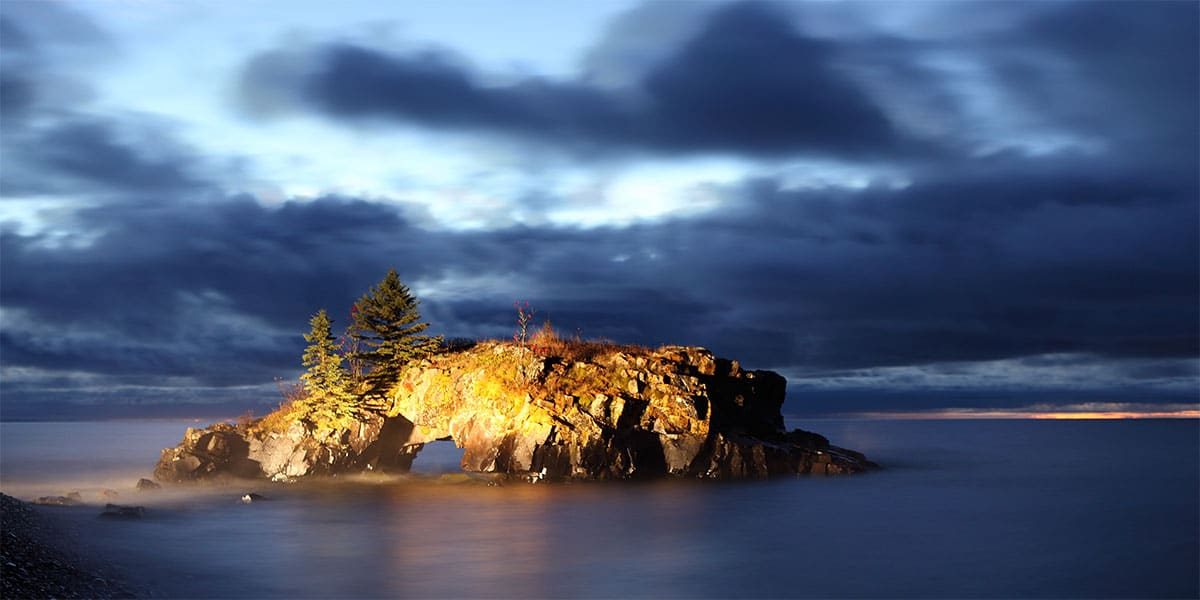 grand marais to grand portage shops
Between Grand Marais and the Canadian border you will find a marketplace/bakery and a fur store in Hovland. For Grand Portage Shops, right off Highway 61 you will find the Grand Portage gas station, which is also the grocery store/convenience shop.
A short drive towards the lake and you will find some native made crafts at a local shop and the lodge gift shop, a books and items of interest at monument shop and up the road at the state park. A border store offers a vast array of souvenirs duty free items in a gas station.