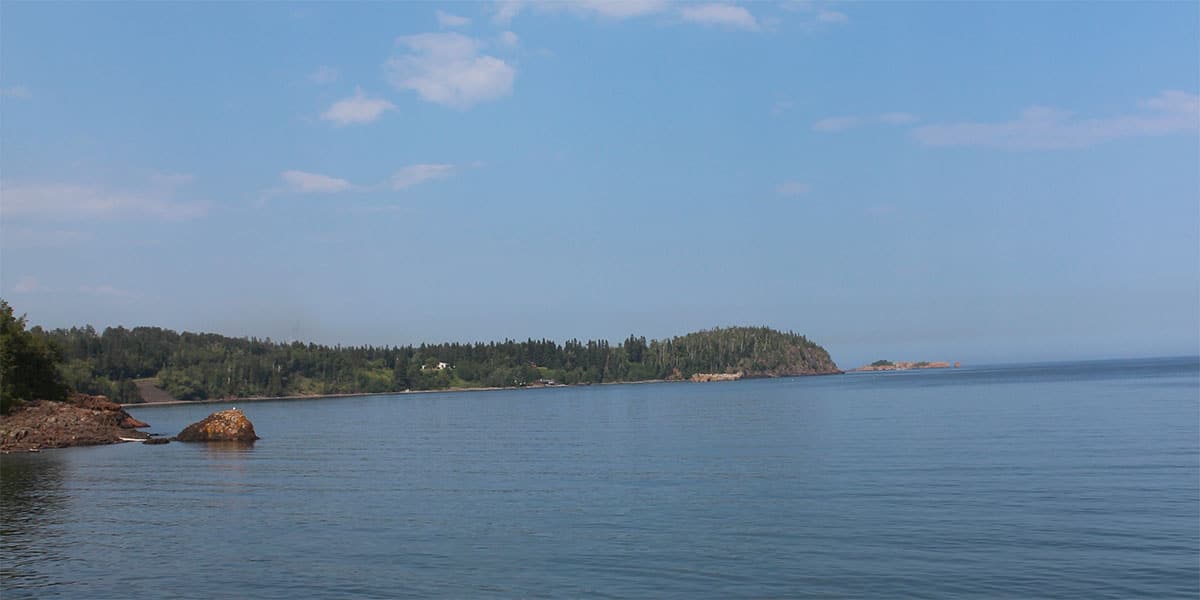 north shore hotels, motels, resorts, cabins & lodges
Looking for north shore Minnesota resort options or North Shore MN hotel choices? North Shore MN lodging include:
Minnesota north shore resorts offering full condo rentals
Hotels on the north shore MN
Vacation home and cabin rentals
Lodge rooms rentals for solo travelers or couples
North Shore campgrounds from rustic to glamping
A handful of delightful bed and breakfast choices
There is no shortage of unique North Shore resorts. Find high-end, full amenity resorts with restaurants and amenities. Or choose a small cluster of cabins with the owner onsite. Most are open year round. Many are on Lake Superior or an inland lake.
You will find resorts along the entire North Shore and up the Gunflint Trail. Motels are clustered in the towns along the way. Campgrounds are found along the shore and inland.
We'll also share recommendations for award-winning restaurants, activities, and the best amenities in our favorite Minnesota north shore hotels.
Check out this handy map of North Shore communities. It includes features like state parks, Lake Superior access,and waysides to add to your trip.
This is a great way to scope out the location of your north shore Minnesota hotel. It will help you choose lodging nearest to the attractions you want to see, including our parks, landmarks, activities and attractions.
a local's favorite north shore hotel in mn
Why not choose lodging that allows you to experience the North Shore the way the locals see it? Some favorite north shore MN resorts are family-run, family-oriented properties. You'll love locations with access to waterfalls and eateries for an authentic north shore experience. Or consider a cottage on scenic Highway 61, a lake home on Lake Superior, or a cozy cabin in Grand Portage.
The North Shore is the perfect place to catch a good look at the night sky and Aurora Borealis. Check out our northern lights and stargazing guide. North shore MN resorts have low light pollution, making them an ideal place to stargaze.
Check out these North Shore Favorites