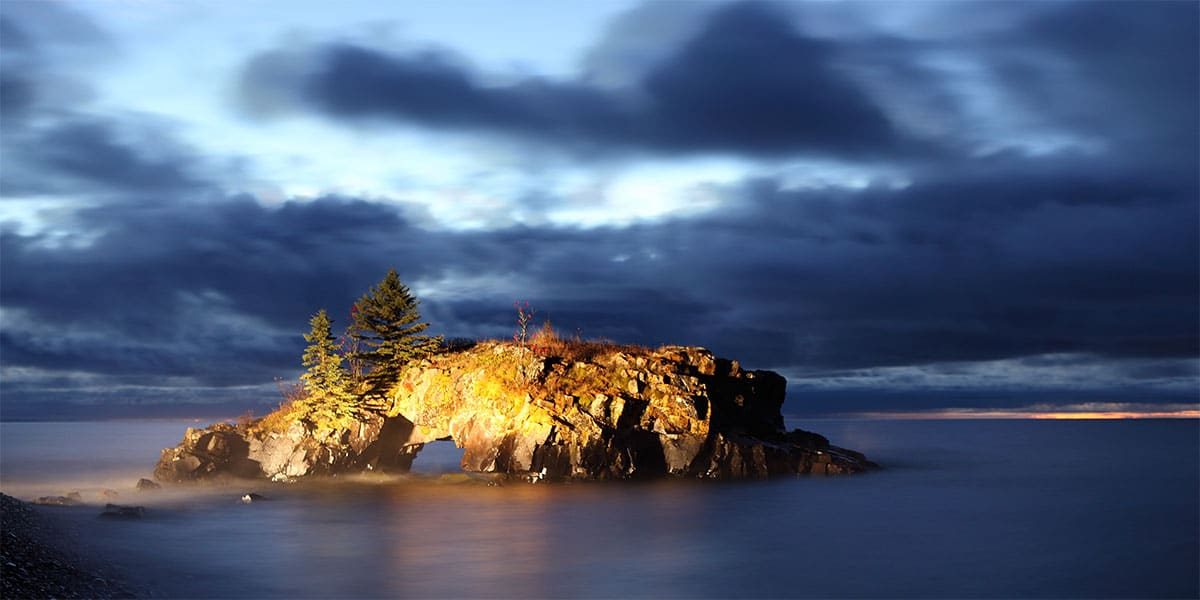 grand marais to grand portage restaurants
As you make the 40-mile scenic drive to the Canadian border, you will come across three Grand Portage restaurants, Naniboujou, Chicago Marketplace and the Island View Dining Room & Antler's Lounge. Naniboujou seasonally offers breakfast through dinner, tea and Sunday brunch in amazing historic lakeside building. Stop in for a sandwich, burger, deli items and baked goods plus groceries and liquor at Chicago Marketplace. Regional specialties are highlighted at Grand Portage Lodge's restaurant and lounge, open all day.
at Grand Portage Lodge & Casino
Enjoy delicious comfort food with a spectacular view of Lake Superior and Pete's Island! Choose from delicious entrees, savory burgers and sandwiches, fresh salads, delectable desserts and more!
Grand Portage Lodge, 70 Casino Drive | Grand Portage
218-475-2918
at Grand Portage Lodge & Casino
This is one of those places where everybody knows your name, and they're always glad you came. Enjoy appetizers, sandwiches, microbrews, cocktails, and sports on 9 large TVs!
Grand Portage Lodge, 70 Casino Drive | Grand Portage
218-475-2918
Historic 1920s lodge. The Naniboujou Lodge & Restaurant has been a destination for many people for more than forty years with award-winning food in a memorable dining room. As a family owned and operated establishment, Naniboujou boasts fine dining food in a relaxed and casual atmosphere with many highly acclaimed specialties.
Open to the public very limited hours; open for guests more hours
Naniboujou Trail | Grand Marais
218-387-2688
Bakery & Deli, general grocery and well stocked liquor store. Sandwiches and Hamburgers are served on home made bread and buns, and pizzas on home made crusts. WIFI is offered as a service to Chicago Bay Marketplace customers. Fresh frosted cinnamon and caramel rolls served, and Delicious fair trade Coffee.
4971 Minnesota 61 | Hovland
218-475-2253