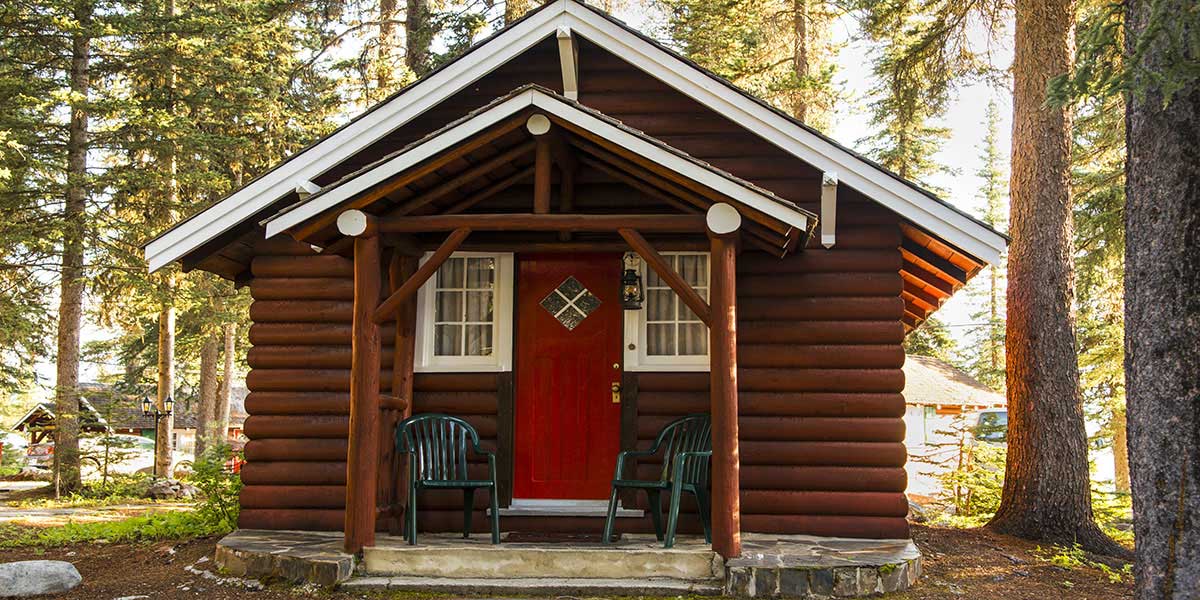 Lake Superior North Shore Vacation Rentals
Looking for a place of your own? Even if it's just for the weekend or week? Listed here are select North Shore vacation rentals, a few retreats, and a few vacation rental management companies. So browse, check the calendar, and make a reservation! Remember each property is completely unique, may be seasonal, may have minimum night requirements and all are charming.
Located between Split Rock Lighthouse and Beaver Bay
Beautiful waterfront all-season home with 260ft private lake shore! One of a kind sandy beach on Lake Superior, 3 bedrooms/2 bathrooms with dramatic lake views and everything you need to make your trip memorable. Full kitchen, stone fireplace, Wi-Fi, lake view deck, screen porch and 3-car garage.
If you've experienced Minnesota's North Shore, you know the secret beauty that awaits. From hiking, skiing and the famous Gitchi-Gami Bike Trail, the only challenge is deciding what do first...that is, if you can peel yourself away from the private beach and your cup of coffee.
4364 MN 61 | Two Harbors
612-888-0272
Luxury 3-bedroom townhome with wide open lake views is located right on Superior's edge! You will appreciate the quality and comfort of this well-appointed two-story vacation rental. Stunning master suite; super clean; perfectly located in a protected valley near state parks, trails, restaurant and shops.
Where Lake Superior and a Superior Stay Meet!
Windsong 607 | Beaver Bay
651-485-4492
A secluded 32-acre property, Tettegouche Lodge near Finland, MN with a spacious 8-bedroom, 7-bathroom vacation rental house nestled into the hills three miles inland from Lake Superior. A spectacular stretch of the Baptism River runs through the property directly below the Lodge with ideal, private fly fishing locations and a swimming hole. With a capacity of up to 18 guests, the Lodge is perfect for multi-generational or multi-family North Shore vacations, yoga or corporate retreats, intimate Northwoods weddings, writing, art or photography workshops, and book club or scrapbooking getaways.
6125 Highway 1 | Silver Bay
NEW!
Take the picturesque drive up MN Hwy 1 to to the charming town of Ely. Meander the shops and local eateries, visit the renowned International Wolf Center and the Bear Center, rent a canoe and paddle in a wilderness lake. At the heart of your visit is this clean residential vacation home 2 blocks off main street.
Everyone gets their own room in this 5-bedroom charmer! Perfect for families, groups, couples. Nice patio, two full baths, off street parking. Reasonably-priced. Stay off the shore on your next visit.
Private townhome lodge on 600' of Lake Superior pebble beach. Sleeps 2-8; pet friendly. Direct access to the Gitchi-Gami bike trail. Only 8 minutes to Lutsen Mountains. Check availability and rates on website.
6528 Aspenwood Drive | Tofte
952-895-5566
An eclectic selection of vacation homes on Minnesota's North Shore, cabins and townhomes from Duluth to the Canadian border including Lake Superior and inland lakes. Large homes and Pet-friendly properties available.
5335 West Highway 61 | Lutsen
833-757-3595