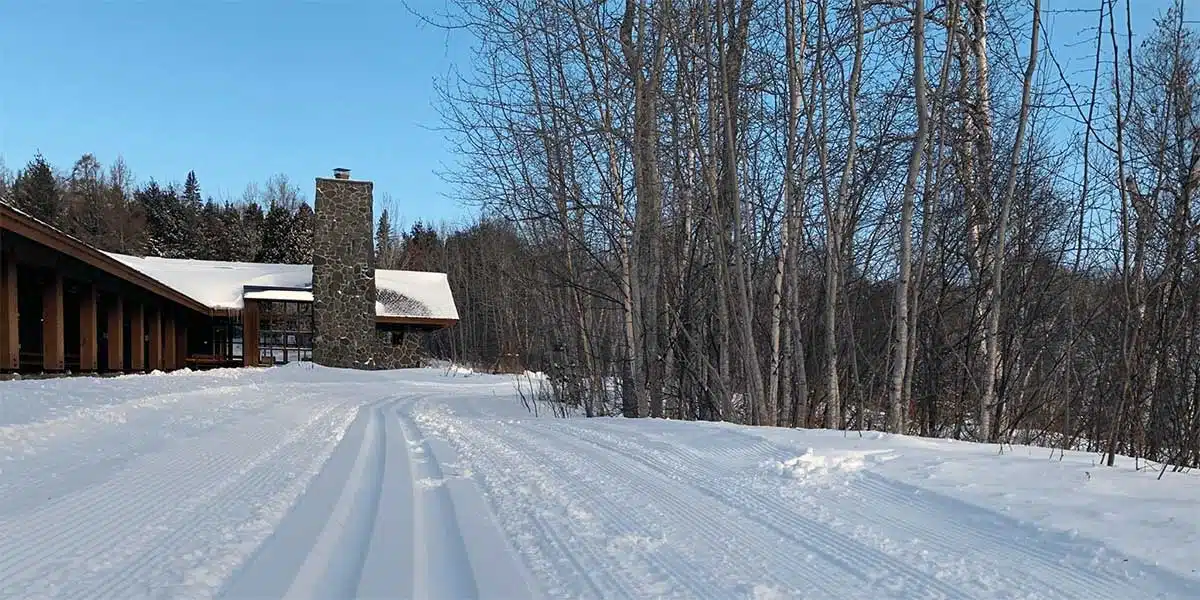 North Shore State Parks near Duluth
Tucked along the scenic shores of Lake Superior, just a stone's throw away from the city of Duluth, lie some of Minnesota's most captivating state parks.
The eight North Shore State Parks encompass some of the most striking natural resources in the area. Whether you're chasing waterfalls, exploring historic lighthouses, or simply enjoying a leisurely stroll along the Lake Superior's shore, immerse yourself in the wonders of the great outdoors.
Stop at as many of Minnesota's North Shore State Parks as you can. It is the most delightful, and easiest way to explore the shore.
The parks are listed southwest to northeast, listing state parks near Duluth and ending at the border with Canada.
The 8 North Shore MN State Parks
Waterfalls, river, forest and Lake Superior shoreline with access to all via hiking, walking [accessible], and cross-country ski trails plus it is an end point of the Gitchi Gami paved bike trail and has access to the state snowmobile trail. Other highlights include Civilian Conservation Corps buildings, a great visitor center, and it is a state wayside rest area so free parking at the Visitor Center.
Obviously it's all about the lighthouse! The MN Historical Center runs a great visitor center with exhibits, tours and a short film. The state park is all the land surrounding the lighthouse and has great hiking trails, a covered picnic pavilion, and in the winter the trails are dedicated to Fat Bikes.
Lakeside, riverside, inland lakes, waterfalls and hikes along Lake Superior up, up, up along the river and adjoining forest lands. Plus an extra cool historic camp with cabin rental available.
Where to go for peace and quiet. This park is 14 miles off Highway 61 and surrounds the Manitou river with hiking, rustic hike-in campsites and picnicking.
Amazing river gorges that start a few feet inland from the highway, waterfalls, two foot bridges, hiking, a cobblestone river mouth, camping and hiking.
Excellent hiking and cross country ski trails plus trails that climb Lookout Mountain, a quick 1/4-mile loop up and over the river from the highway, and the cascades that are the namesake of the river.
Another quiet state park, but with easier access. Home to the Devil's Kettle, the cauldron that gulps up half the river and takes it to an unknown destination. Hike alongside and high above the river along a great hiking trail [lots of steps though!].
Highest waterfall partially in MN, it plunges 120-feet down the international border river, Pigeon River. Fabulous visitor center introduces and share the local Aniishinaabe culture. Yes, you can see Canada from here. Access to Grand Portage State Park is Free! State Park Vehicle Permits are NOT required at this park.
Questions? Click on each park to get an overview of what it has to offer and specifics about visitor center hours and amenities, maps, historic sites, waterfalls, and recreational opportunities.
Scroll down to learn about what permits are required, where, when and how you can include your pet, camping and firewood details, what you need to know about fishing, and about cross-country ski and snowmobile trails and licenses.