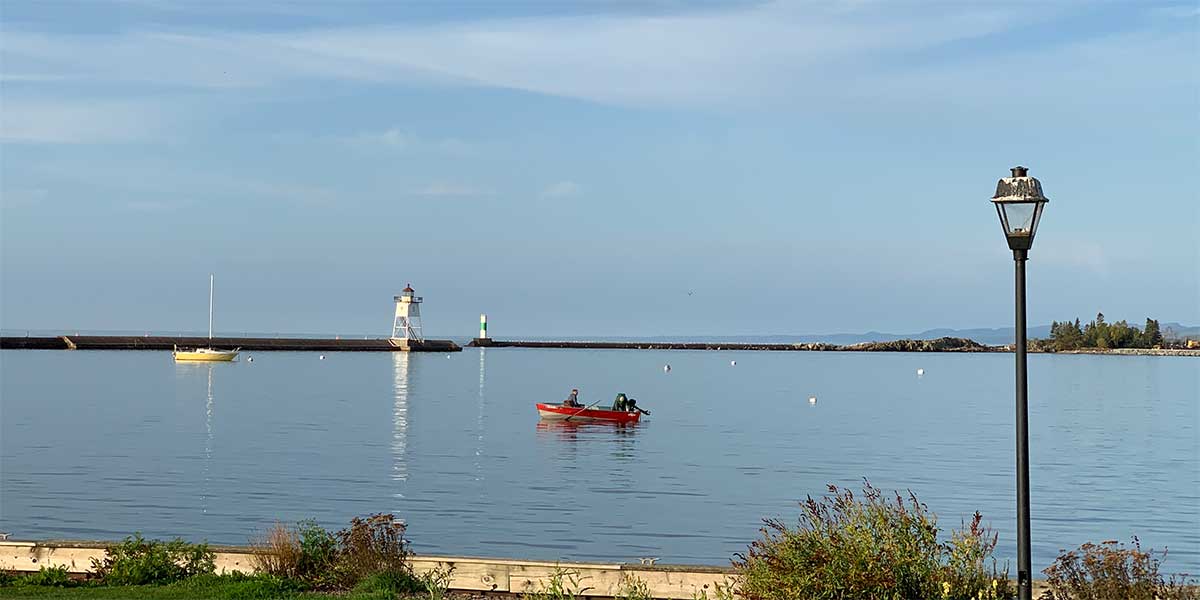 Fresh fish from the boat, custard, pies, world-famous donuts and pizza, burgers, dinner on the deck, cafes, north shore tacos, local beer, small town coffee shop, and a few franchises add up to the restaurants in Grand Marais MN. Read about each here. Remember some are seasonal, some are closed in April and November and winter hours are shorter.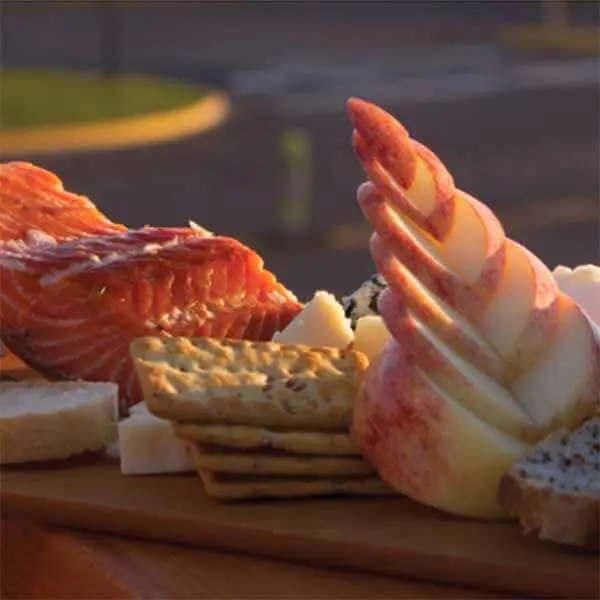 A production brewery with an amazingly beautiful taproom where folks can enjoy a view of Lake Superior while sipping on a Craft Beer and tasting Delicious appetizers from our kitchen. We offer tours of our brewery on Saturdays and we can fill up a growler or crawler of beer for you to take with you.
233 West Highway 61 | Grand Marais
218-387-3163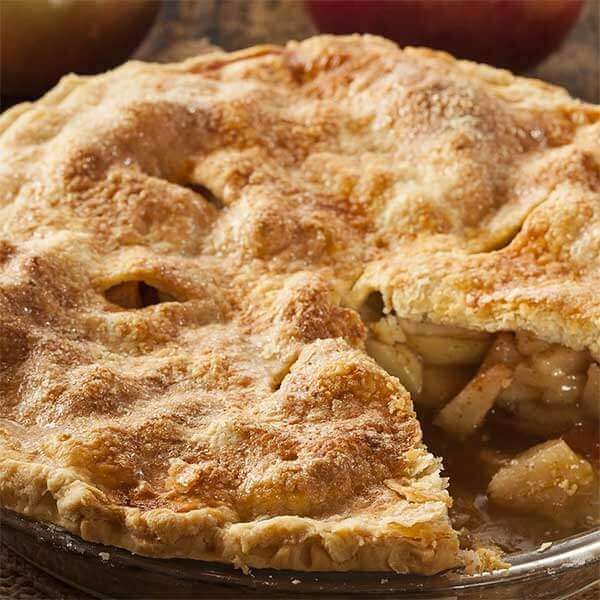 The meeting place in Grand Marais. Serving traditional favorites for breakfast, lunch and dinner. Daily specials, broasted chicken, kid's menu, pie, hot sandwiches.
20 wisconsin Street | Grand Marais
218-387-1597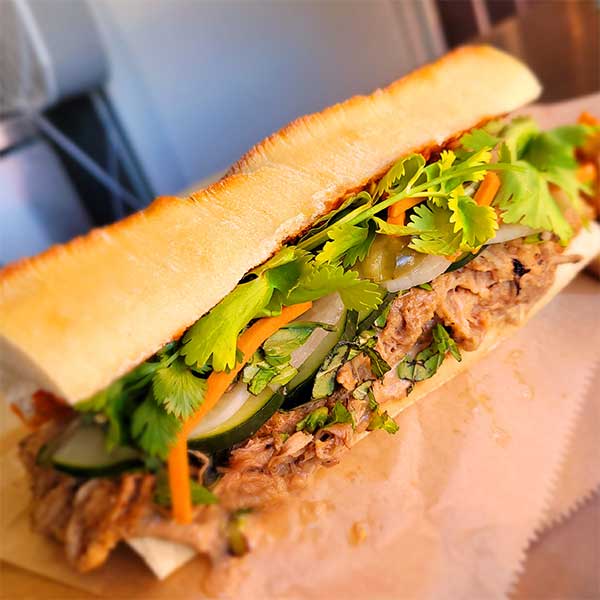 We are a little food truck who sells unique food while donating 5% back to local charities. Quirky and flavorful burgers, sandwiches and tacos, and sides with a nice selection of vegan and vegetarian options. Located in Grand Marais, MN. Open Thursdays-Sundays for lunch!
16 1st Ave W | Grand Marais
218-387-4998