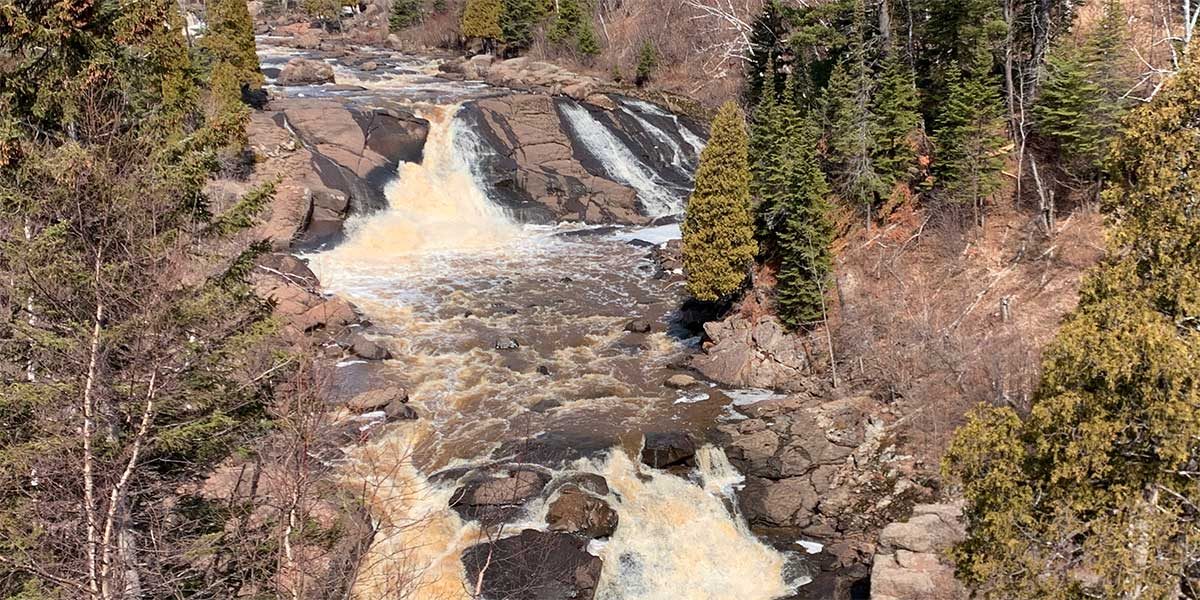 split rock lighthouse gift shop & beaver bay shops
The small community of Beaver Bay sports and eclectic mix of interesting shops, all on Highway 61. Park the car and include a visit on both sides of the highway. and then a mile northeast of downtown. At Split Rock you will find a small state park gift shop as you drive in, and a large shop in the visitor center, run by the Minnesota Historical Society..
The horrific shipwrecks of November 1905 fuel the demand for a lighthouse along Superior's not sure. The amazing construction process was completed in 1910 and the light at split rock shown until 1968. The history centers superb displays, exhibit, and video presentation showcase the evolution of the lighthouse.
The visitor center includes a museum store with mementos, Split Rock memorabilia and hand-picked gift items.
Note - the Lighthouse is owned and operated by the MN Historical Society which offers three tour options:
Grounds Pass :: self-guided tour to visitor center and historic grounds
General Admission :: self-guided tour of Visitor center, historic grounds and all buildings [lighthouse, fog-signal building, oil house and light-keeper's home
Keeper's Tour :: Guided tour of historic grounds and lighthouse; 9am daily in the summer and 5pm as available
Attend the annual Edmund Fitzgerald Commemorative Beacon Lighting every November 10th
3713 Split Rock Lighthouse Road | Two Harbors
218-595-7625