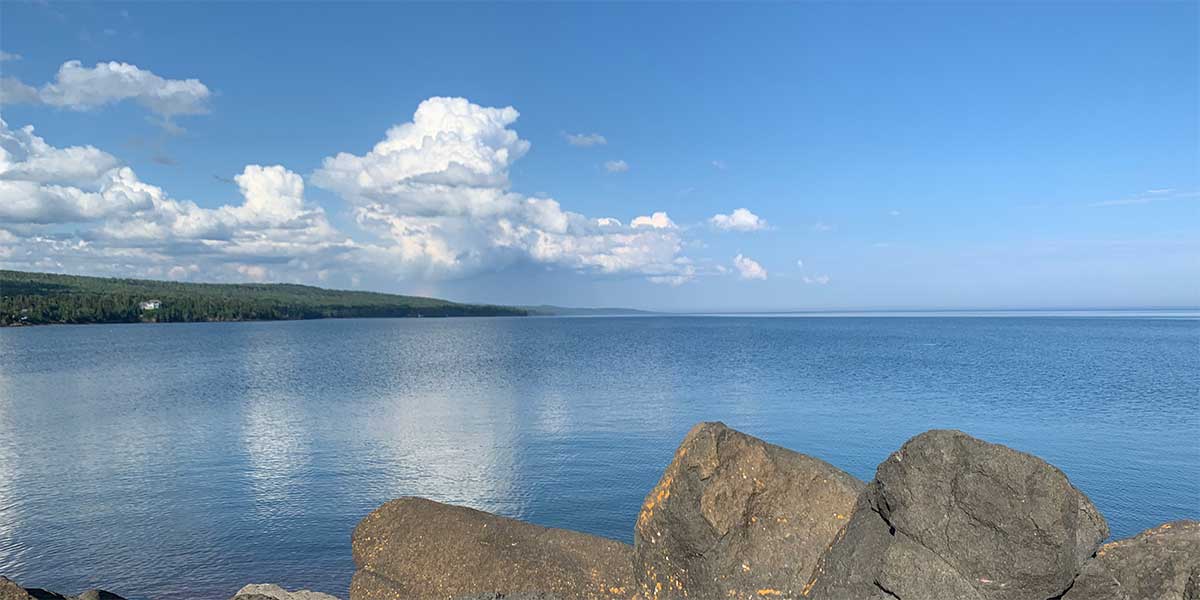 Here it is, a complete list of  lodging on the north shore mn including hotels, motels, cabins, resorts, lodges, campgrounds, inns and bed and breakfasts. I've thrown in a handful of longtime vacation home rentals, too. Every part of the shore has a variety of lodging. You just need to choose if you want to be on/near Lake Superior, inland, inland on a lake, in/near a town or in the woods and then the amenities that are important to you.
Some tips to keep in mind, July and August are busy, as are fall color weekends [3rd week of Sep through 3rd week of Oct], holidays and major events, so plan ahead. Peak times often require 2- or 3-night minimums. Quiet time is April through Memorial Day [late ski season into waterfall season] and late October to the Christmas holiday. Remember most lodges also have hotel rooms which allow for the resort experience with smaller accommodations, but you can also bring the entire family as 3-bedroom+ offerings are also available. Cabins can be quaint old one-room dovetail structures or modern homes, check them out. Looking for the familiar, you will find some national franchises with north shore twists. Enjoy your stay!
tips for finding lodging when everything seems booked up
Camping
Look at all the listings, keeping in mind the further from the shore, the more likely you will find an opening. If a federal [Superior National Forest] Campground takes reservations, there will be a link to the page where you can see availability. Note rustic sites [np fees charged, no water, no trash] can fill up because they are small, but sometimes have openings because people prefer amenities.
Cabins, Resorts, Motels, Hotels
Check at some of the larger resorts. Because their larger units can be broken down into 2 or 3 rentable units, they may have specific openings. Ask if they have a waiting list.
Vacation Rentals and B & Bs
If everything is full, remember resorts rent entire townhomes, condos and occasionally free-standing units making them essentially vacation rentals [with amenities!] Ask about waiting lists for cancellations.
Check out these North Shore Favorites